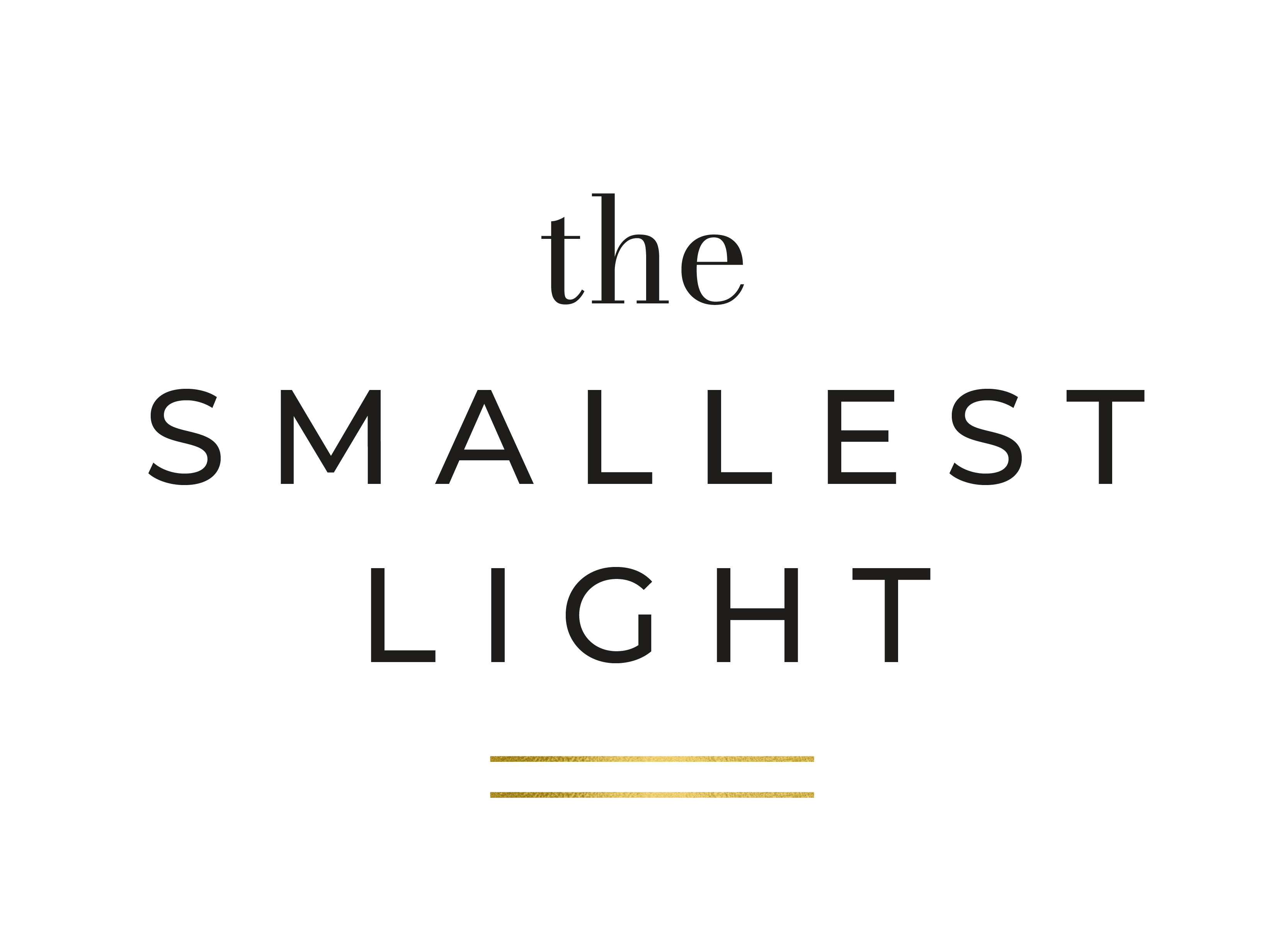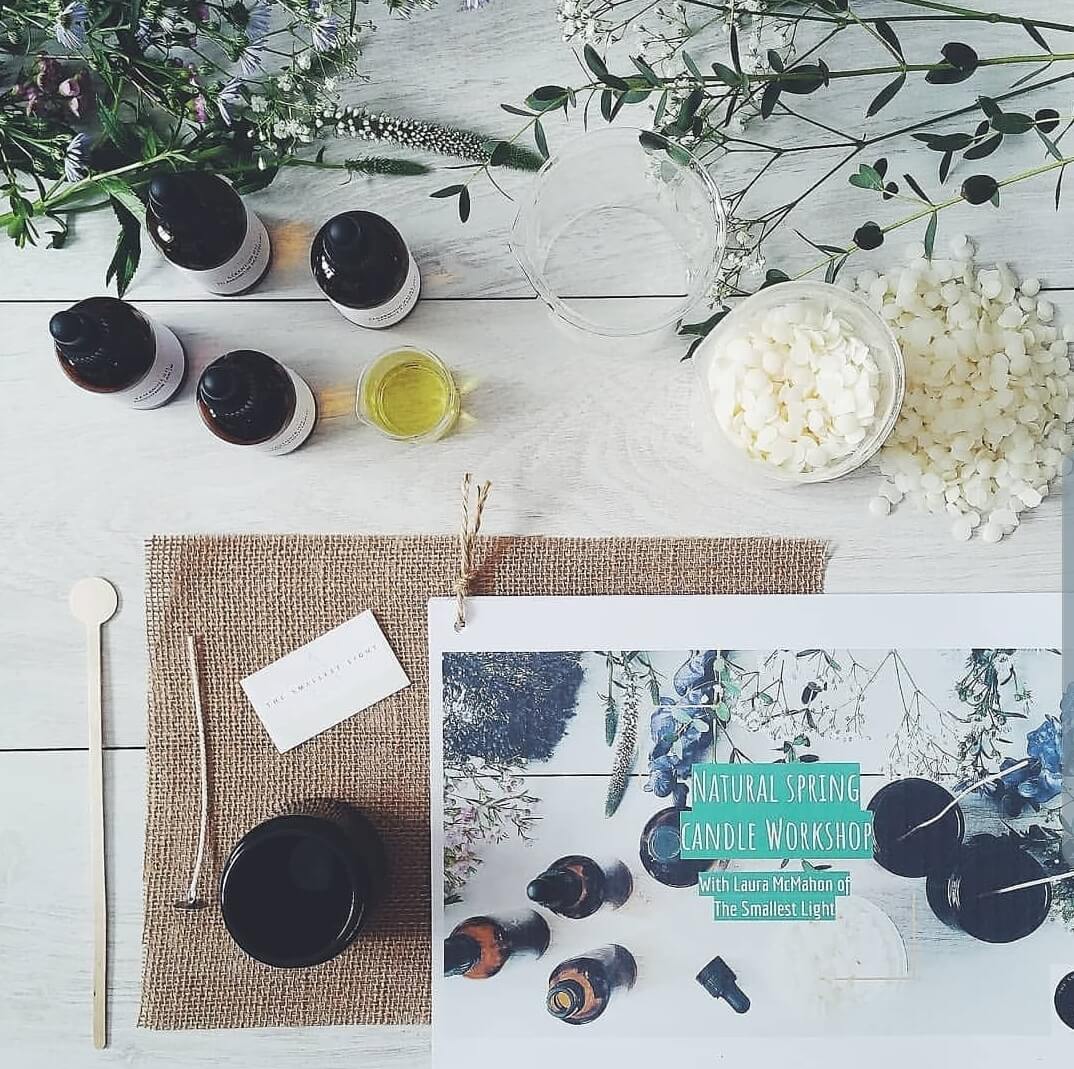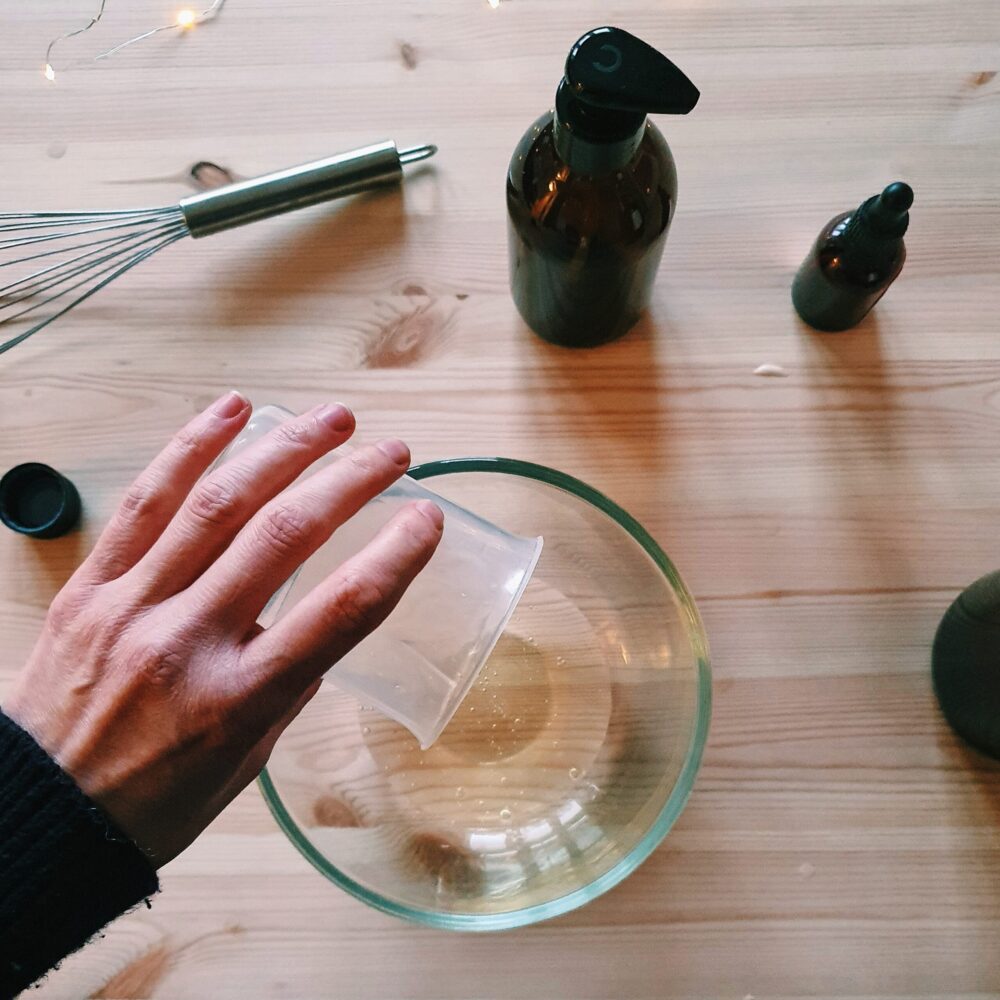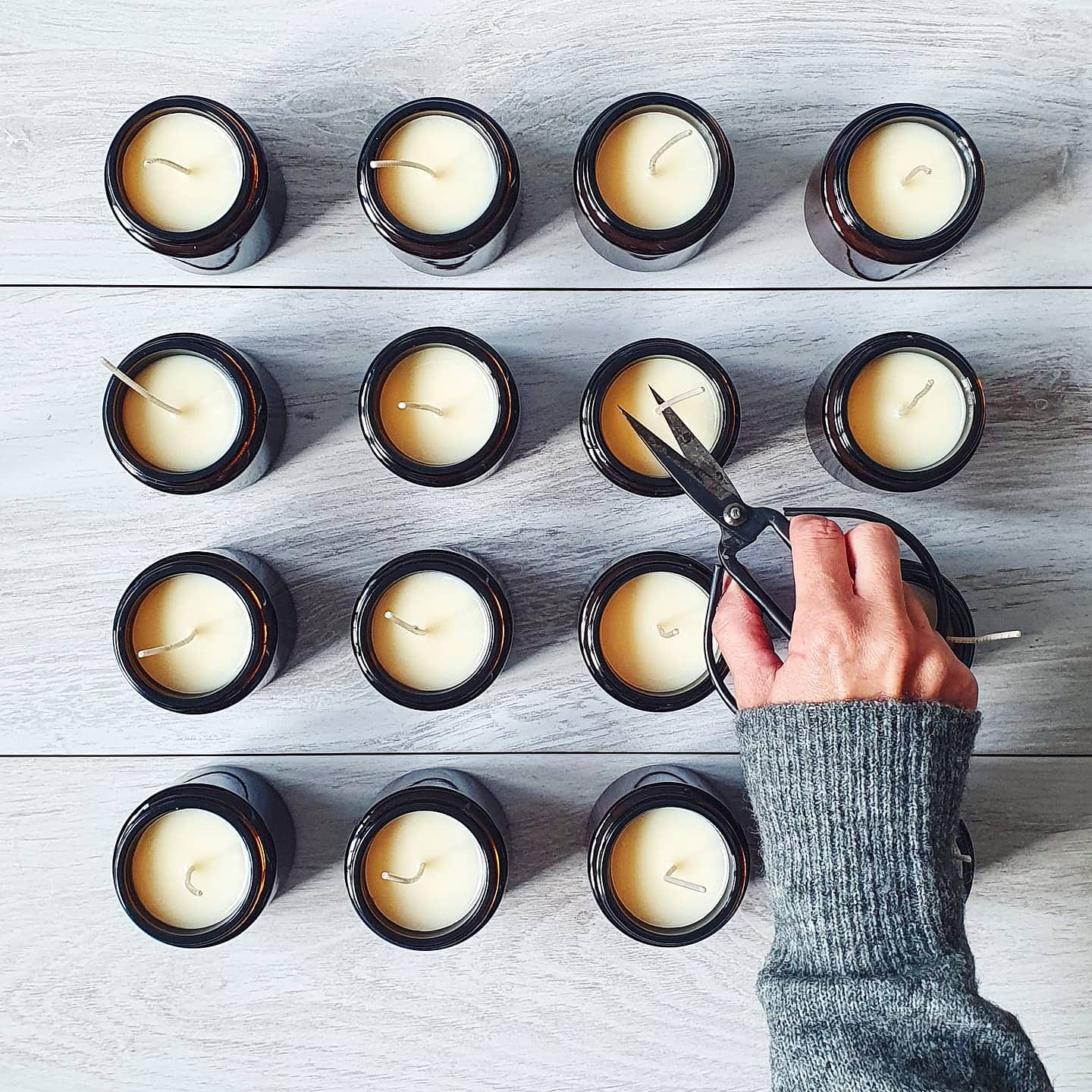 The Smallest Light candle making workshops
As well as creating my own seasonal essential oil blends, natural candles and natural home fragrance, I really believe in providing everyone with the practical skills and knowledge you need to do this yourselves in your own home!
I have found that small group workshops, teaching techniques for soy candle making as well as the basics of essential oil blending, are the perfect setting in which to share my knowledge. The Smallest Light workshops also give me the time and space to get to know some of my lovely customers in person too! I am currently seeking out ways to provide virtual workshops too. 
Classes include natural soy candle-making, seasonal essential oil blending and making your own natural room mists. 
See below for details on The Smallest Light's upcoming workshops and don't forget to sign up for my mailing list below – so I can keep you in the loop on future classes and dates!
If you are interested in booking me to run a workshop at an in-person or online event, I would love to hear from you.
You can reach me at hello@thesmallestlight.co.uk
WORKSHOP DATES
2021 dates have been cancelled due to Covid-19 safety measures. I hope to set some new dates for 2022, in the meantime I am working on creating a range of simple e-guides containing all you need to know about blending essential oils to fragrance your home throughout the year. Hop on my mailing list below for updates!
Some kind words about my workshops…
"Laura has run workshops at two of my seasonal weekend retreats, helping guests to make autumn-inspired room mists and spring-scented candles. Both sessions were hugely enjoyable and informative, thanks to Laura's warm and inspiring teaching style and her wealth of essential oil knowledge.
Through The Smallest Light Laura has combined her skills and talent with her passion for nature and the seasons to create truly soulful products and experiences.
If you're looking for someone to deliver a workshop that will leave participants feeling nurtured, uplifted and more deeply connected to the natural world then I can't recommend Laura enough."
Maddy Lawson – Rising Wild Coaching
Designed by SLS Creative for The Smallest Light – All content property of Laura McMahon all rights reserved