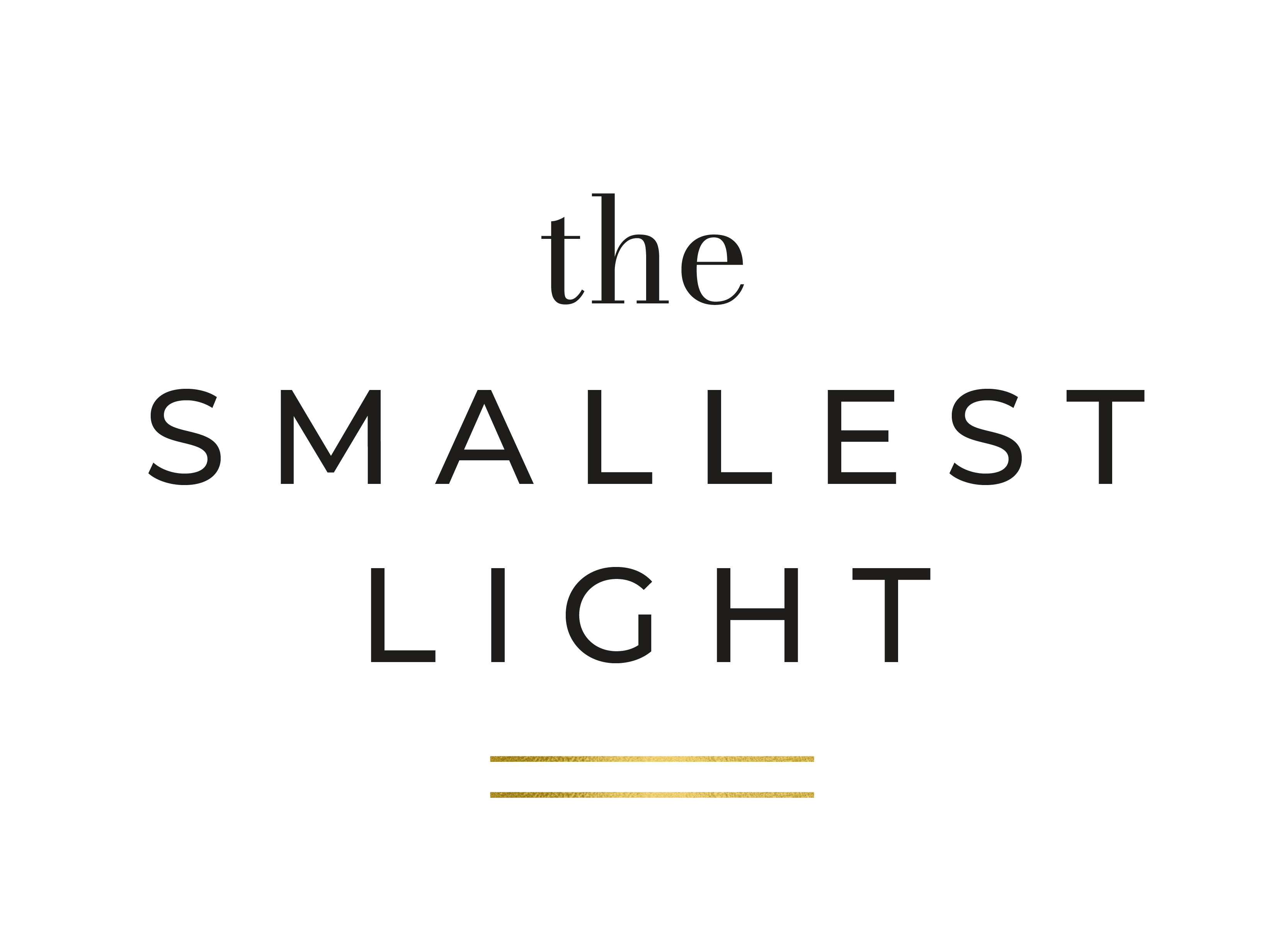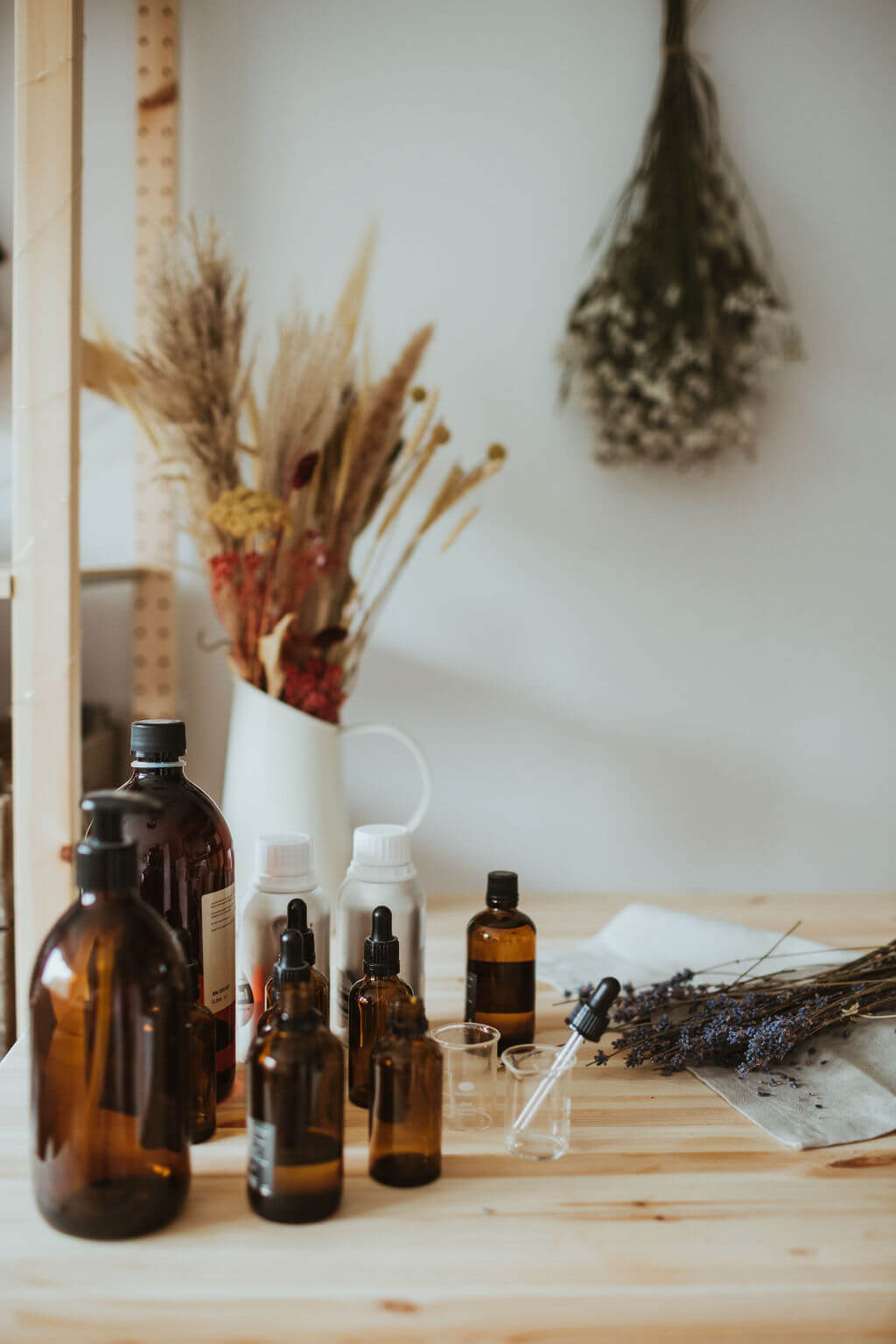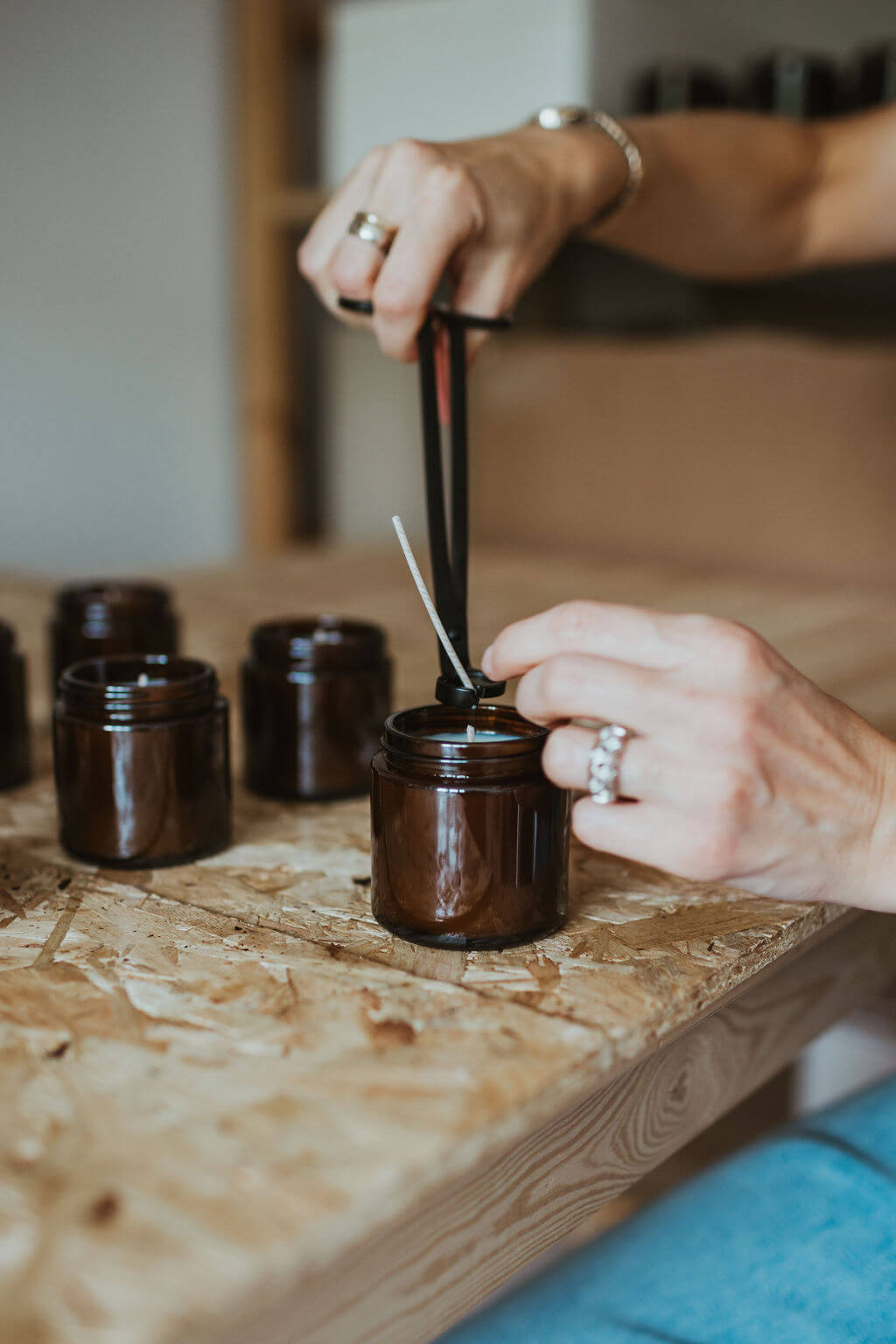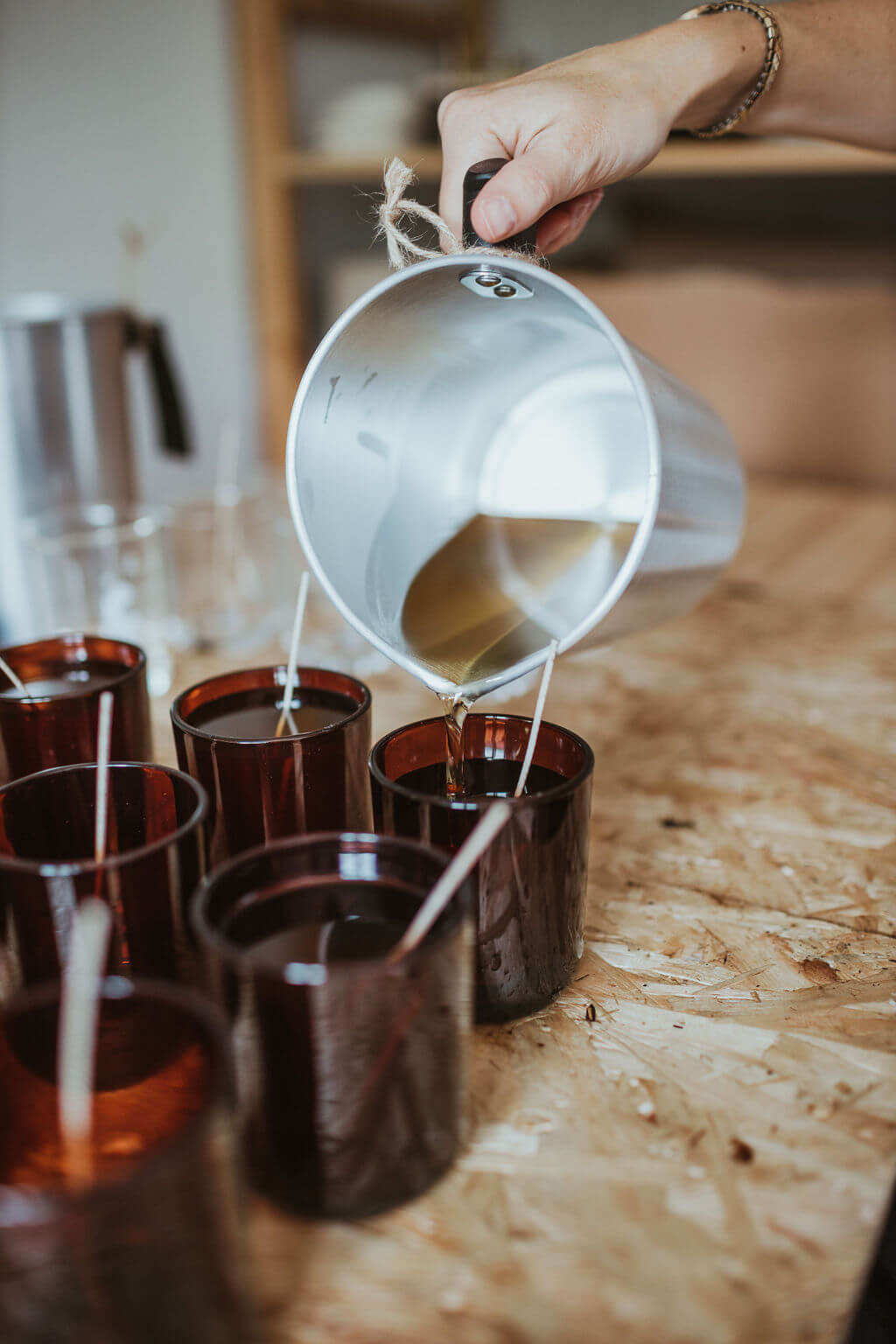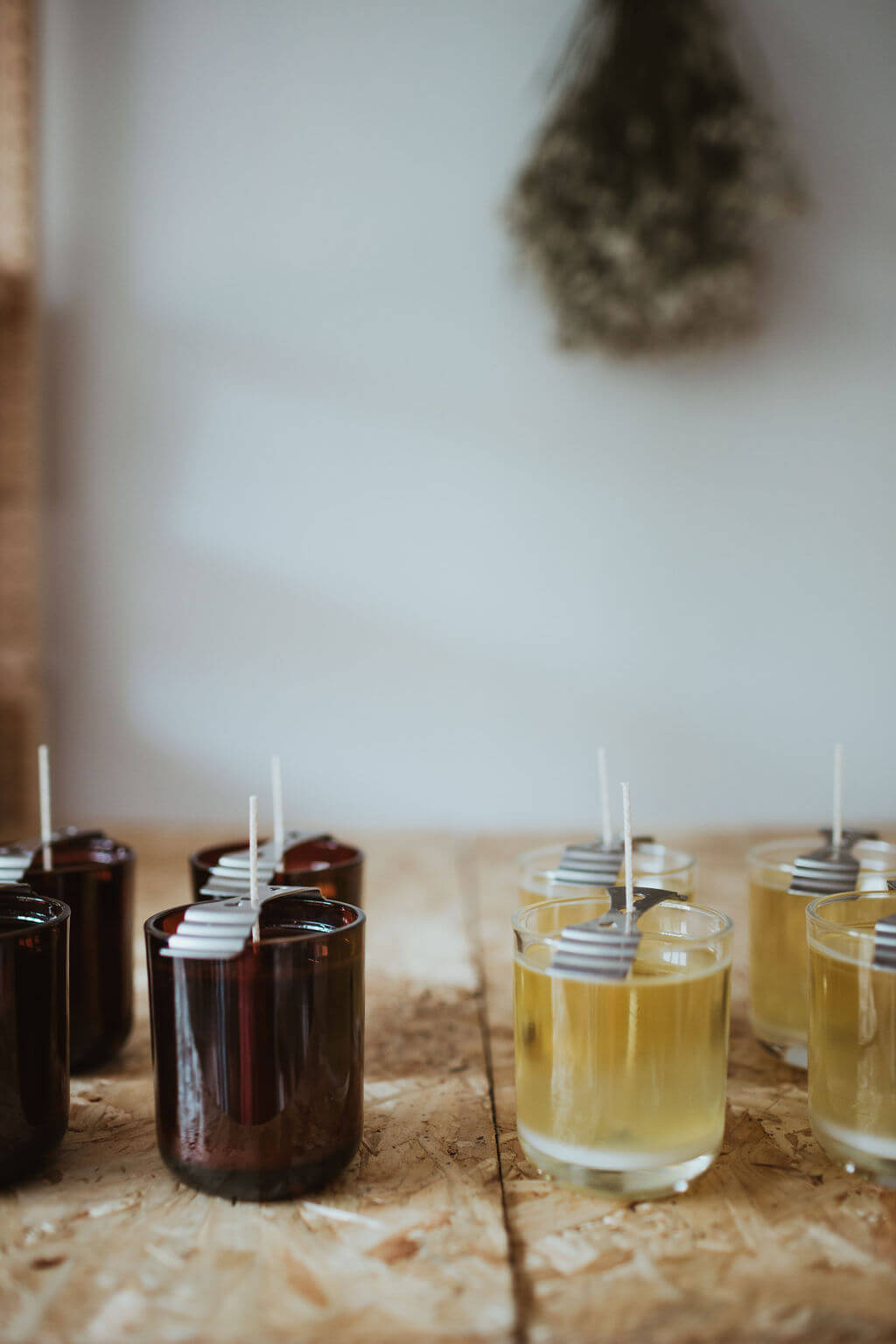 The Smallest Light candle making workshops
As well as creating my own seasonal essential oil blends, natural candles and natural home fragrance, I really believe in providing everyone with the practical skills and knowledge you need to do this yourselves in your own home!
I have found that small group workshops, teaching techniques for soy candle making as well as the basics of essential oil blending, are the perfect setting in which to share my knowledge. The Smallest Light workshops also give me the time and space to get to know some of you lovely folks in person and I am currently seeking out ways to provide virtual workshops delivered straight to your home as well. 
Classes include natural soy candle-making, seasonal essential oil blending and making your own natural room mists. 
See below for details on The Smallest Light's upcoming workshops and don't forget to sign up for my mailing list below too – so I can keep you in the loop on future classes and dates!
If you are interested in booking me to run a workshop at an in-person or online event, I would love to hear from you.
You can reach me at hello@thesmallestlight.co.uk
 C
andle making workshops 2022
The next workshop dates for 2022 will be coming soon, join the mailing list and you will be the first to hear when new dates are confirmed…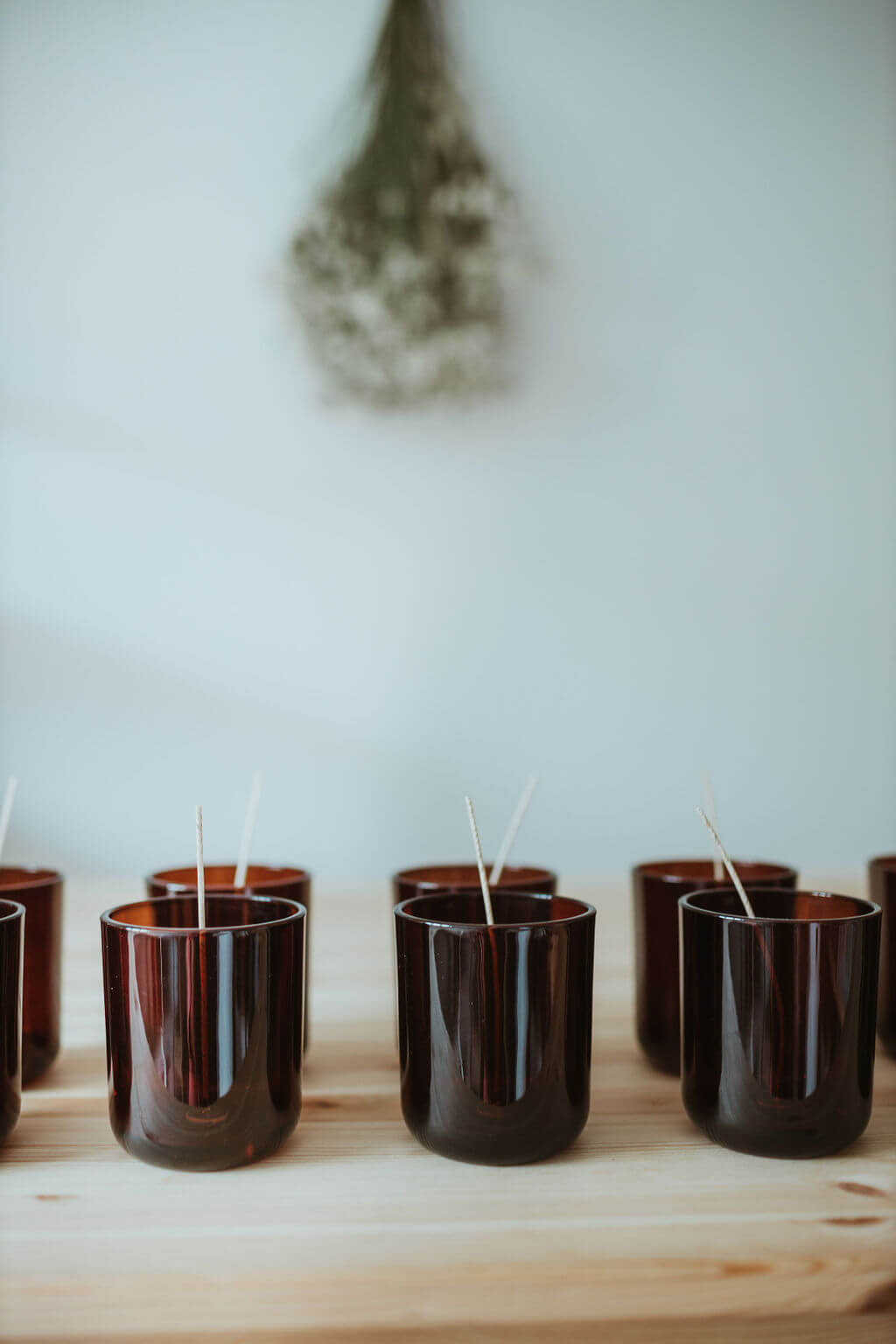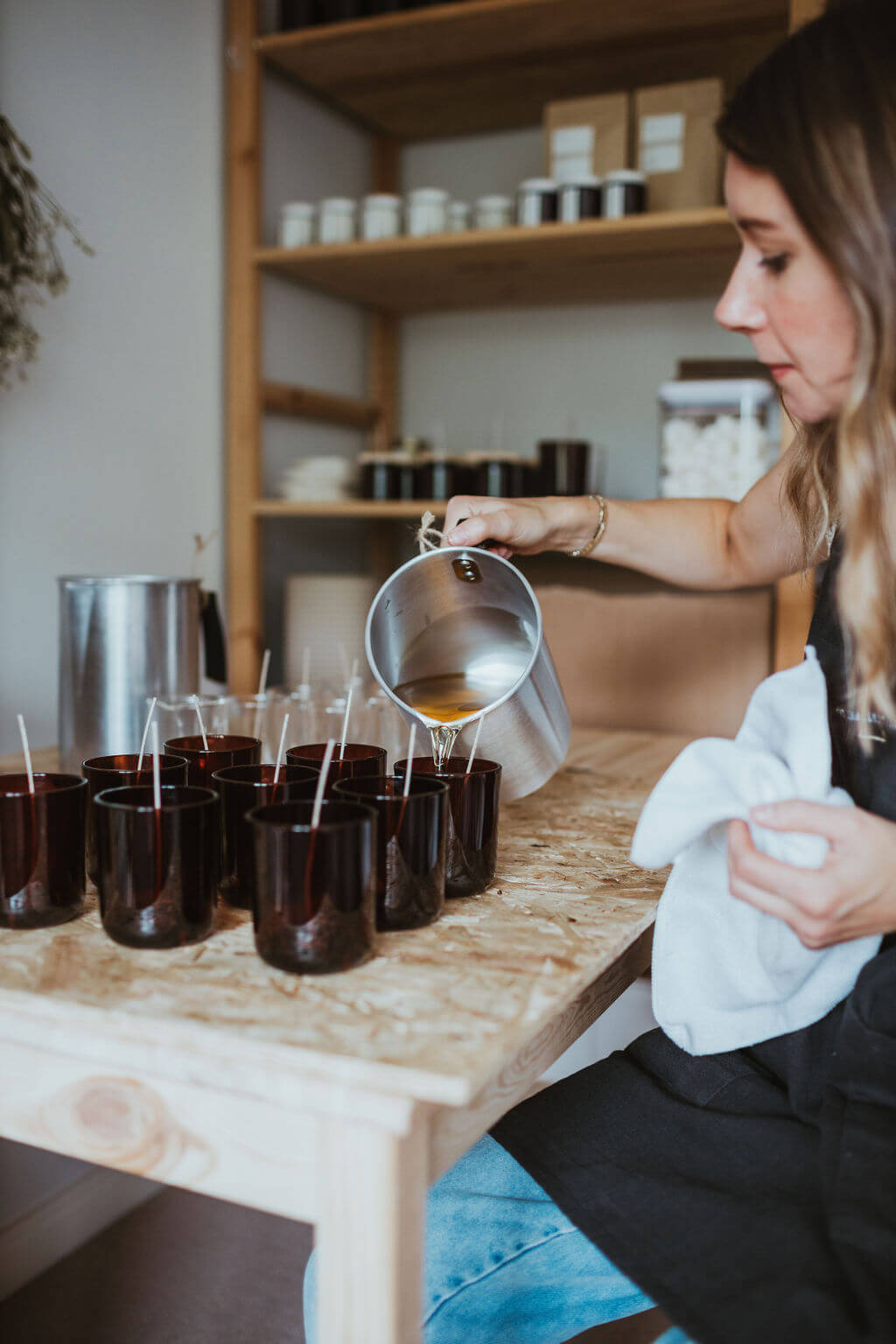 Designed by SLS Creative for The Smallest Light – All content property of Laura McMahon all rights reserved