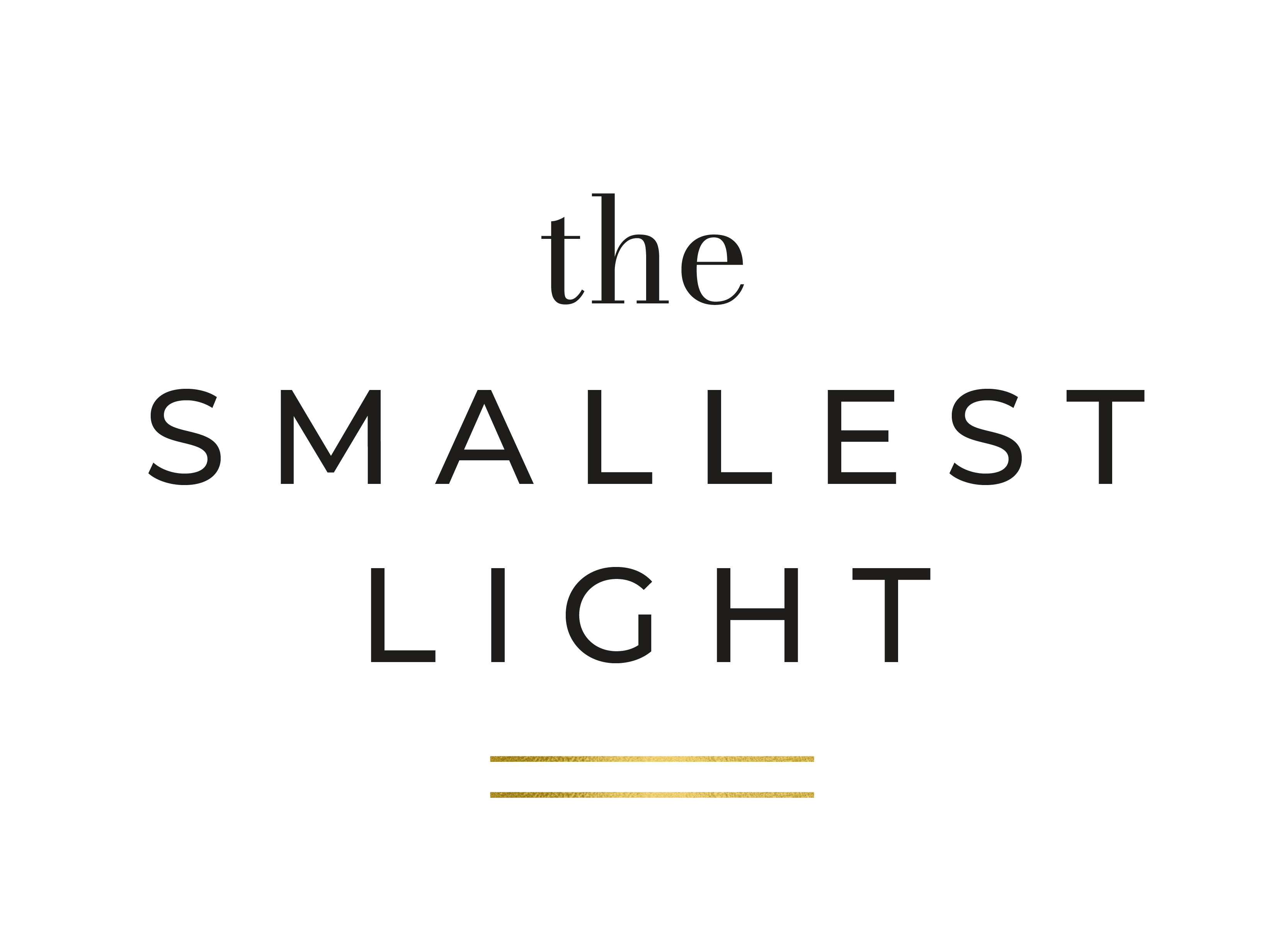 Ordering & Payment
To make an order, choose your product, click on the 'purchase' button and you will be directed to a checkout page. If you have special instructions for your order – perhaps you would like to add a note to a gift – please use the contact form to get in touch.
You will receive an email to confirm your order, and another to tell you when the order has been dispatched.
I use Stripe services to accept payment through the website, please contact me if you have any questions at all regarding payment.