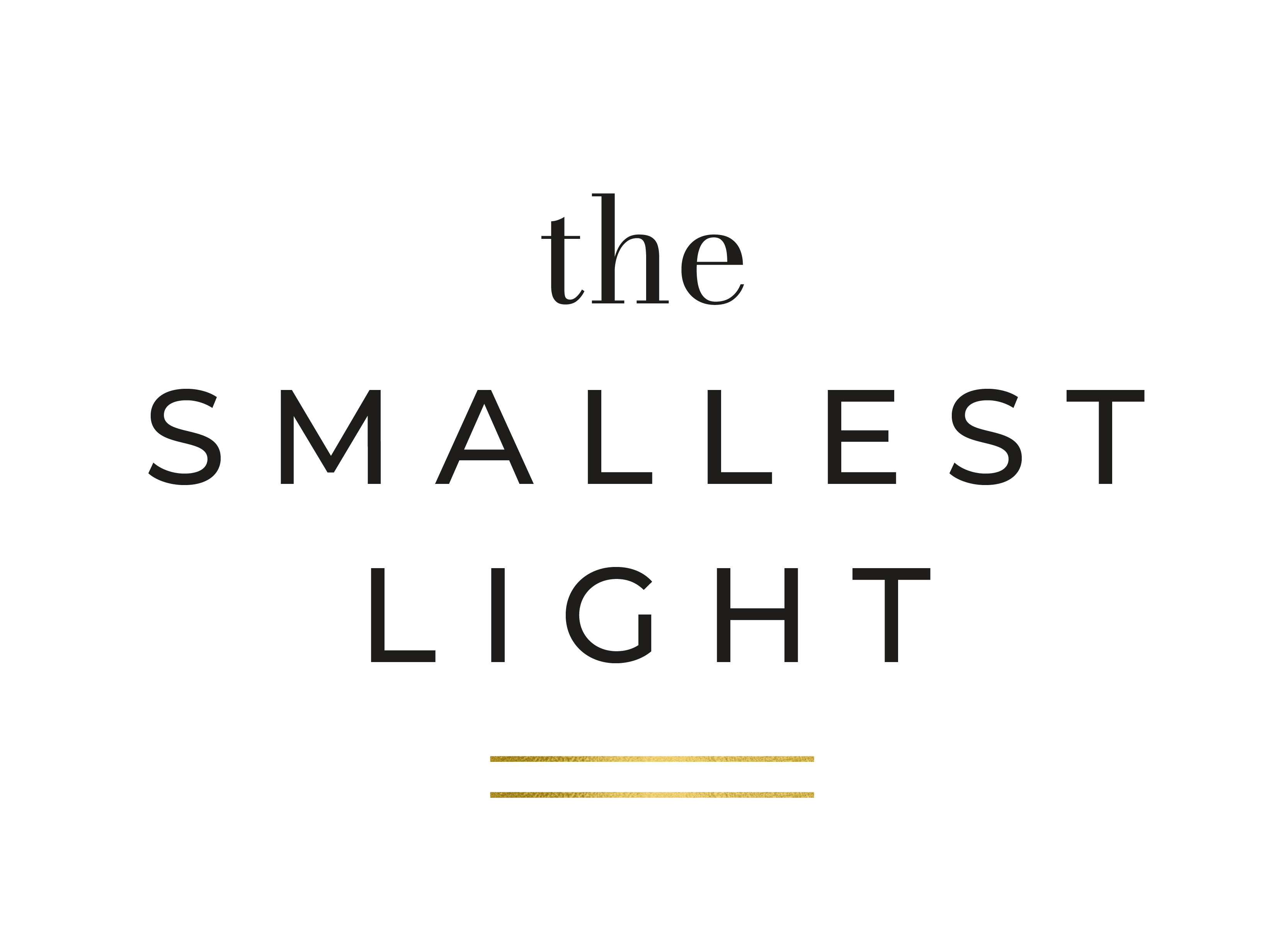 Welcome to the Circle of Seasons, an annual candle subscription with The Smallest Light, delivered to your door at the rise of each season, created to bring you a closer connection with our changing seasonal tapestry, throughout the whole year.
Choose your favourite from our three subscription boxes and select either a quarterly or annual payment. Each box is brimming with seasonal scents from The Smallest Light natural candle range, wax melts selection and naturally blended tea pods.
how does it work?
You will receive a package containing your chosen seasonal, natural soy candle or wax melt subscription from The Smallest Light, four times per calendar year, at the beginning of spring, summer, autumn and winter. For delivery dates please see below.
Subscription Packages
You can choose from four The Smallest Light package subscription choices ~
The Essence Package – includes one or two packets of Natural Wax Melts per season. Quarterly or Annual payment options. 
The Solstice Package – includes one 120ml candle blend or one 200ml candle blend each season. Quarterly or Annual payment options.
The Equinox Package – includes a duo of either two 120ml candle blends or two 200ml candle blends each season. Quarterly or Annual payment options.
The Harvest Package – includes your own unique choice of seasonal natural soy candles or wax melts each season. Annual payment only.
When are the Quarterly Payment Dates?
If you select the quarterly payment option, you will make your first payment upon purchase. The next payment will occur on the subsequent quarterly payment date and then every three months after, see below for dates.
28th November, 28th February, 28th May, 28th August. 
when will each package arrive?
Upon purchase the first and current seasonal box will be mailed to your chosen delivery address along with your The Smallest Light membership certificate within approximately 3-5 days of purchase.
(Please note if you are ordering this as a Christmas gift, look out for my last order and last postage dates which will be clearly marked on this website!)
 The next season's box will be mailed out on the subsequent scheduled posting date following purchase. See dates below.
postal dates
Each year packages will be mailed out on the following dates 1st March, 1st June, 1st September, 1st December
can i give a circle of seasons subscription as a gift?
Yes absolutely!
This makes an ideal Christmas or birthday gift for those who are seeking a closer connection to the seasons. Please ensure you add the lucky recipient's address to the delivery address section on the check-out page, if you wish each box to be sent to their address. There is also a notes section on that page, where you can add a personal message.
Together with the first box each new member will also receive a beautiful membership certificate to keep upon purchase, so if you are gifting this subscription to a loved one, they will be able to read all about what is in store for them over the coming year!
when will my subscription end?
You will have the option to end your subscription after all 4 seasonal boxes have been received. I will send an email towards the end of your subscription year to inform you it is drawing to a close and give you the option to either end, or continue for another year. 
Please note that currently this subscription service can only be enjoyed by customers with a UK delivery address.
what if my delivery address changes?
No problem – you can amend your address and payment information by logging into the My Account section of the website. 
any further questions?
Drop me The Smallest Light an email by clicking here, I am always happy to chat with you!
Designed by SLS Creative for The Smallest Light – All content property of Laura McMahon all rights reserved