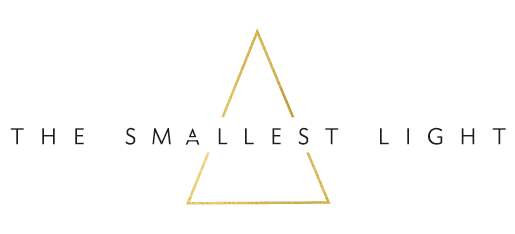 the smallest light workshops
As well as making my own seasonal essential oil blends and products, I am passionate about giving people the skills and information they need to do this themselves! I have found that relaxed, small-group workshops are the perfect setting in which to share my knowledge and provide the chance for me to meet many of my lovely customers in person too! 
My classes include natural soy candle-making, seasonal essential oil blending and making your own natural room mists. 
See below for details on my upcoming workshops and don't forget to sign up for my mailing list below – so I can keep you in the loop on future classes and dates!
If you are interested in booking me to run a workshop at an event, I would love to hear from you. You can reach me at hello@thesmallestlight.co.uk
WORKSHOP DATES:
My next candle workshop will take place as part of a beautiful autumn day retreat organised by Naomi of These Two Hands.
Workshop date: Sunday 13th October. Timings: 10am till 4pm. Location: The Engine Room, Firebird Studios, Bristol, BS4 45PF
For tickets and further information please go to:
https://thesetwohands.co.uk/workshops/
Designed by SLS Creative for The Smallest Light – All content property of Laura McMahon all rights reserved