lighting the path to seasonal living
natural soy candles & seasonal essential oil blends
I believe that a strong connection to the natural world fills us with a greater sense of peace and well-being.
The aromatherapy candles & products I create are intentionally crafted to both nurture this connection and support our changing emotional needs throughout the year, season by season.
Made purely with natural essential oils, each unique candle & blend is created to bring the spirit of each season into your home, linking my journey to yours.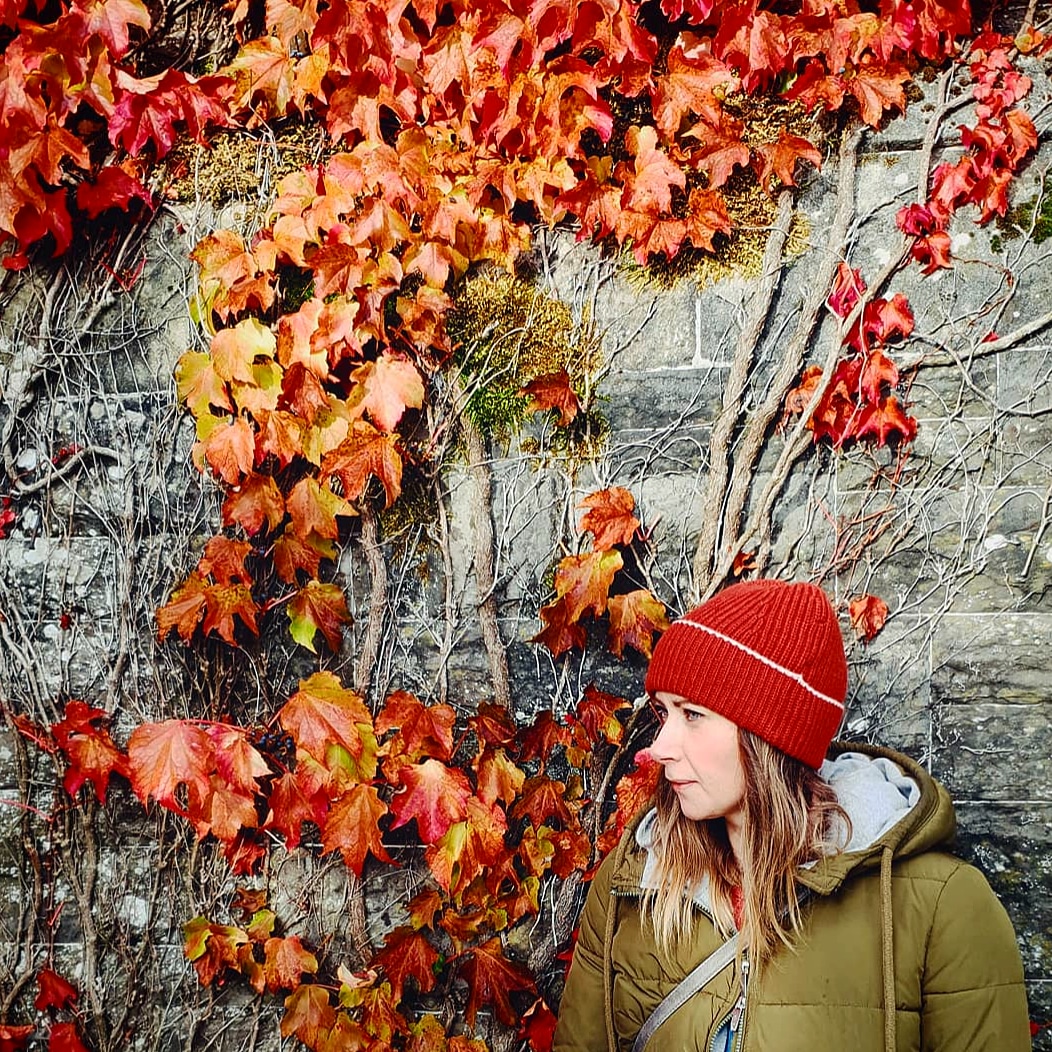 Hello and Welcome! The story of my business is entwined with my own journey toward living slow and living well. I would love to share a little more of this story with you here.
I believe one essential element of a mindful life is maintaining a strong link to the natural world around us. I have found that noticing and celebrating the changing seasons gives me a real sense of connection to the world, a way to see and appreciate the magic in the everyday. So I began creating essential oil blends that strengthen this connection.
I started studying natural therapies ten years ago in Australia where I spent time learning a variety of alternative medicine techniques, including aromatherapy. I fell in love with essential oils and began using them at home, eventually leading me to create my own blends and use them in candle making. Finally in 2017, I had the time and opportunity I needed to take the next step and start actually doing what I had been day-dreaming about…and well, here it is!  
I create unique aromatherapy products blended according to the seasons. My aim is to ease you through the year with essential oil blends that connect you with the shifting seasonal tapestry around us. Each blend is carefully crafted to support your well-being throughout the year. Candles are hand poured by me in small batches, using only natural soy wax and pure essential oils.
My products are naturally made and created for absolutely everyone across the whole of this beautiful and diverse world we live in. Being environmentally considerate is very important to me, I use recycled materials to package my products and limit the carbon footprint of the business using UK based suppliers.
I would love to connect and chat with you on Instagram or Facebook, pop onto the link above to find me.  As well as sharing The Smallest Light product info and special offers, my stories and posts are also often linked to seasonal living, seasonal celebrations, folklore and celestial events! If this sounds up your street, then you can also sign up for my monthly letters below and have a read of some of my blog posts too. I look forward to sharing my journey with you!
Laura x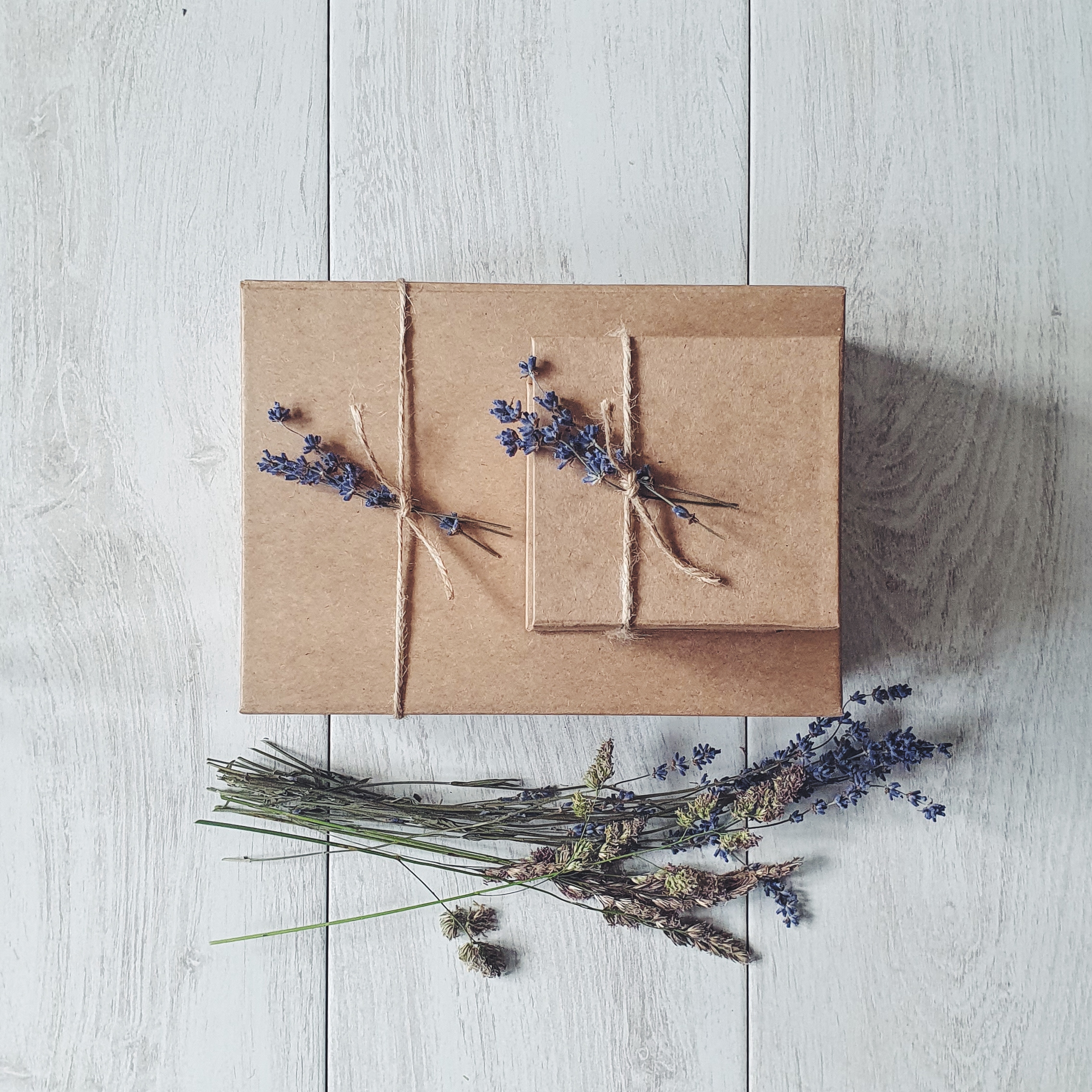 blog
The Circle of Seasons

Sign up here to receive a monthly letter from me to you, full of thoughts on how we can all connect with the seasons, aromatherapy tips and reflections on my own journey towards a mindful life.
I will also keep in touch with shop updates and special offers throughout the year, so you can be the first to know what's new!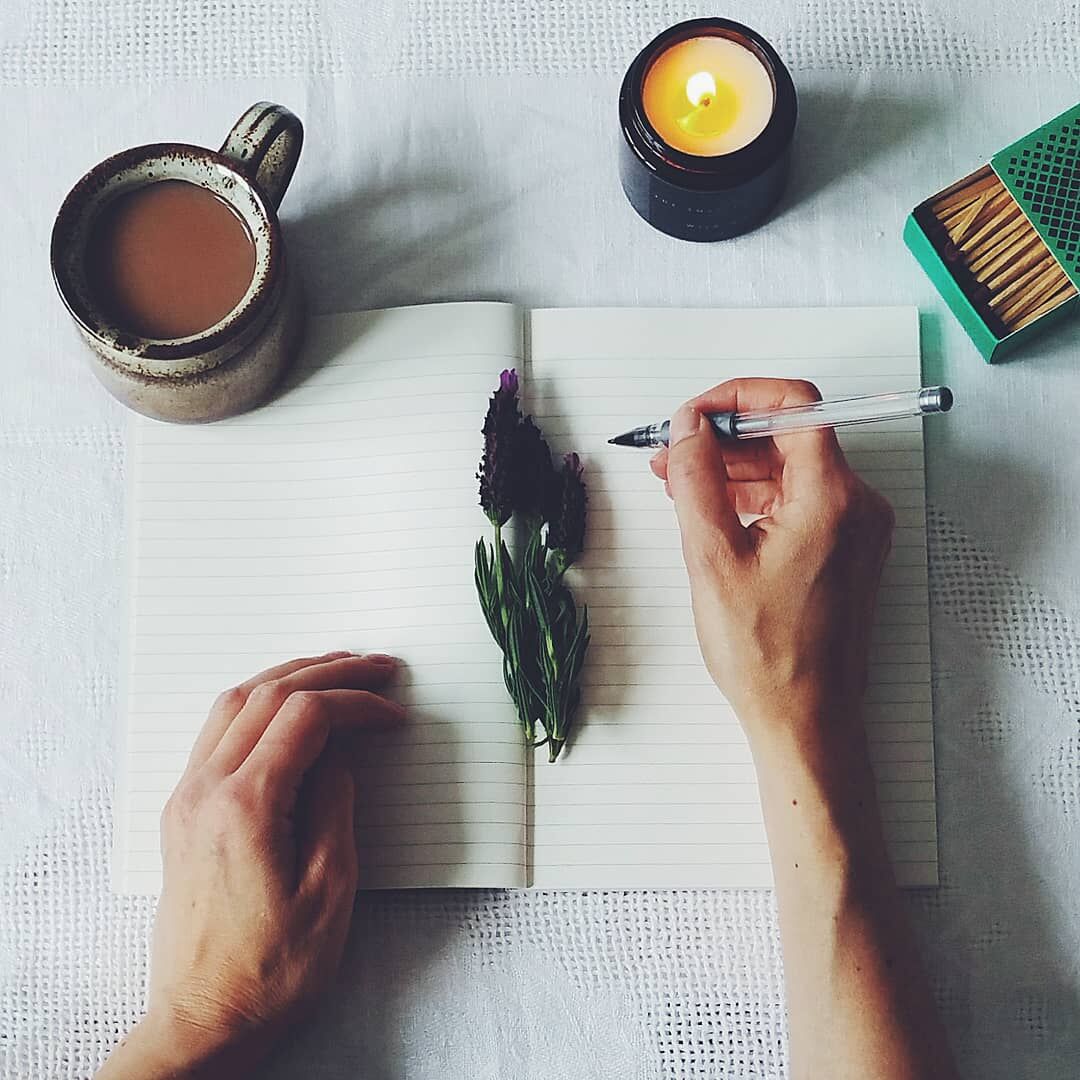 Get in Touch
For more information please either complete the form below or email hello@thesmallestlight.co.uk
Designed by SLS Creative for The Smallest Light – All content property of Laura McMahon all rights reserved