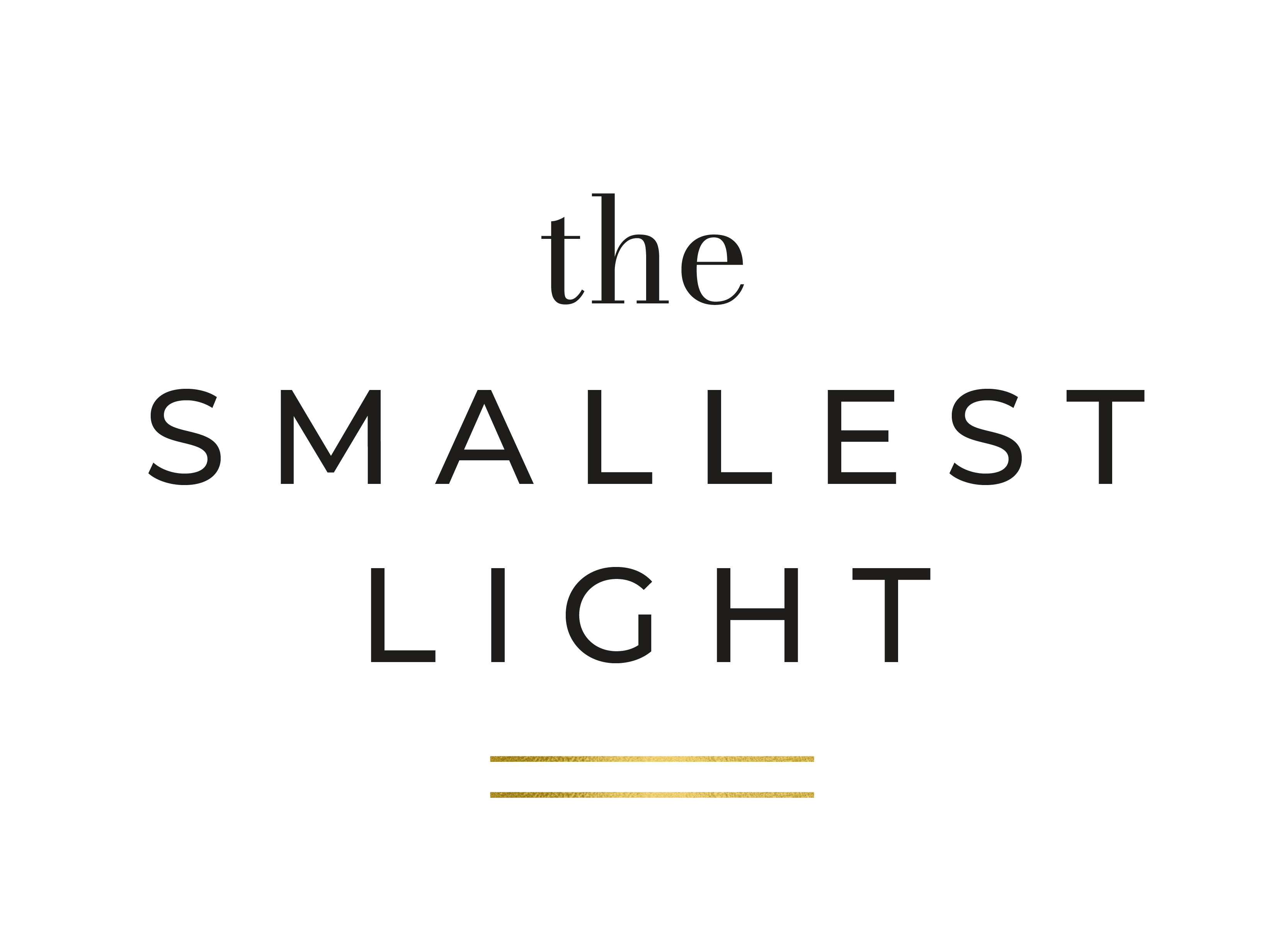 I believe that living in alignment with our seasons and forging a strong relationship with the natural world, fills us with a greater sense of peace, belonging and well-being.
The natural candles & natural home fragrance products I create are intentionally crafted to both nurture this connection through the ritual of flame and scent and support our changing emotional needs, season by season.
Made in Wales with pure essential oils, each unique natural candle & fragrance blend is created to bring the spirit, magic and joy of each season into your home, lighting your path to a more seasonal life…
Natural Candle & Home Fragrance Store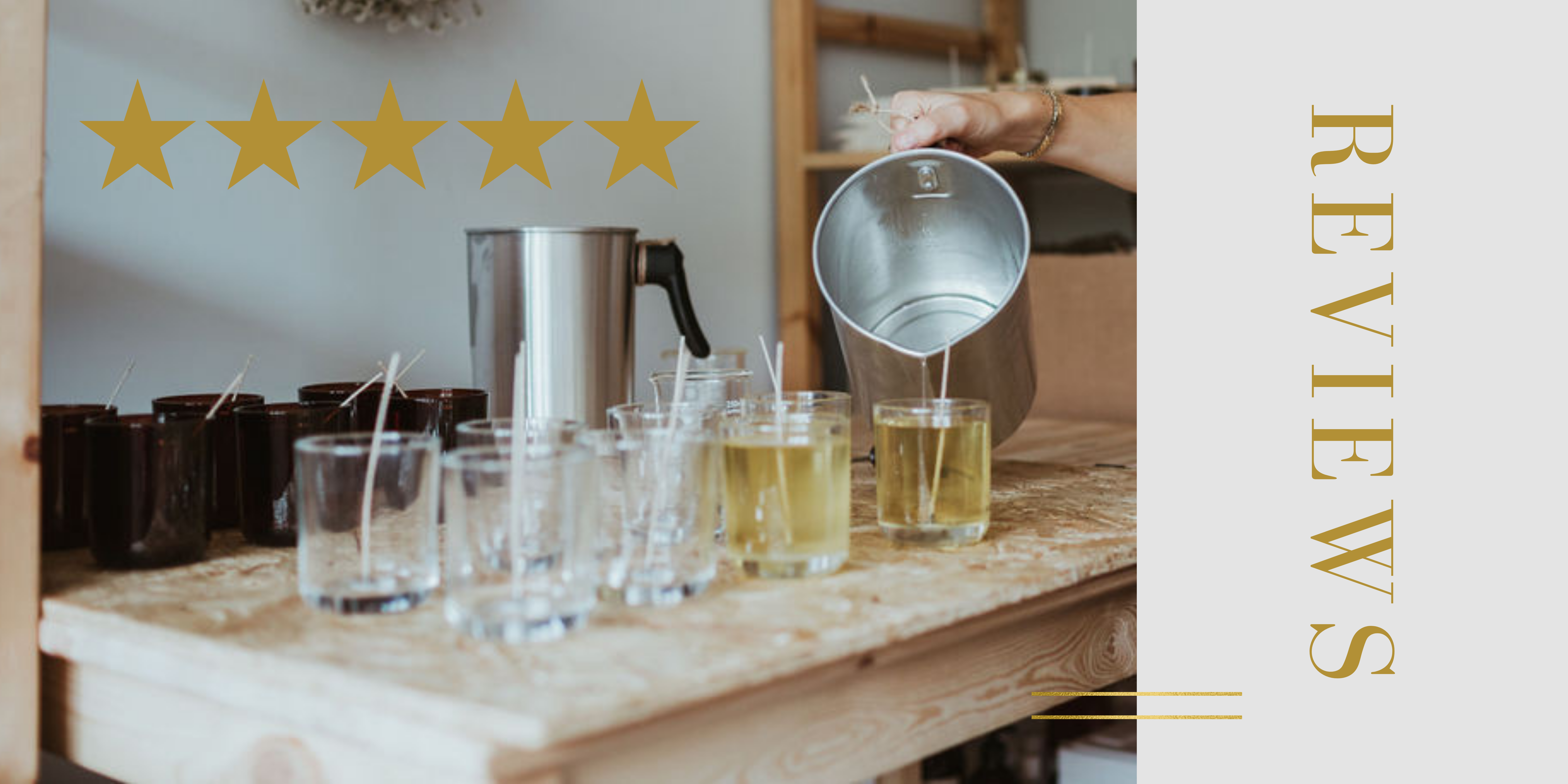 The Smallest Light reviews
"The quality of these candles is really excellent and Laura really knows how to make the perfect blends for each season. The scents have been blended well and last right through to the end and, each time they're lit, they release a scent that will permeate a room but not be cloying and overpowering. They also come beautifully packaged in eco-friendly packaging making them a perfect present."
Susan
"The scent lasts ages, you can light them for a short time or burn constantly for longer and makes you feel so cosy and settled into the season. The scent is really powerful and worked well in a larger space as well as a smaller room."
Alice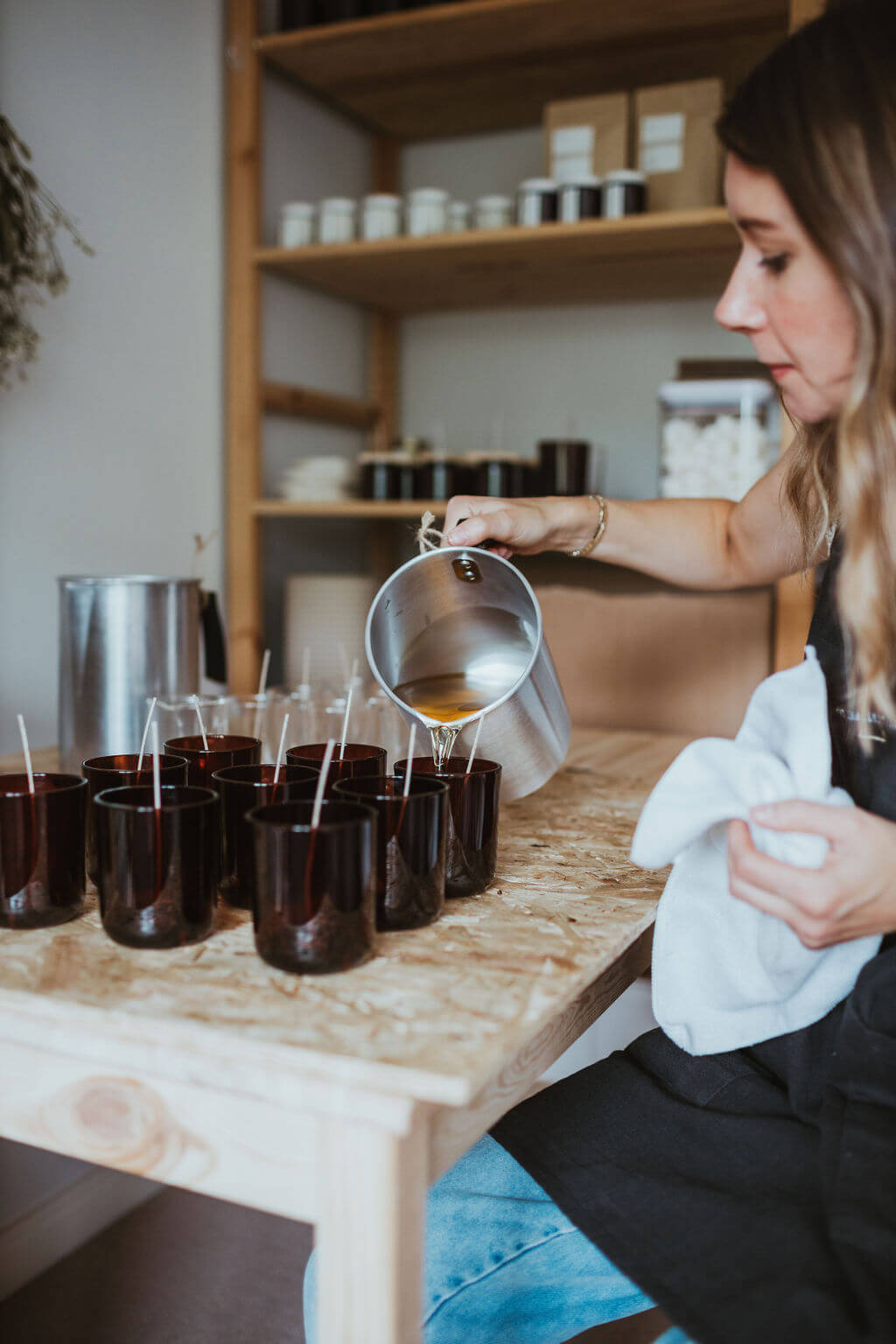 Hello and Welcome!
The story of The Smallest Light is entwined with my own journey toward living slow and living well. I would love to share a little of my story with you here. (You can read a much more detailed version in this blog post.)
I believe one essential element of a mindful life is maintaining a strong relationship with the natural world around us. I have found that noticing and celebrating the changing seasons gives me a real sense of connection to the world, a way to see and appreciate the magic in the everyday. So I began creating essential oil blends that strengthen this connection through the ritual of candlelight and scent.
I began this journey by delving into the world of natural therapies twelve years ago, in Australia. I spent time studying a variety of healing techniques, including aromatherapy. Beginning with blending essential oils to make natural cleaning supplies for our home, I soon started creating my own seasonal blends and using them in candle making. Finally in 2017, when we settled into our home here in Wales, I had the time and opportunity I needed to take the next step, establishing the natural candle and home fragrance business I had been dreaming about…and well, here it is!
At The Smallest Light I create unique and natural home fragrance products and annual candle subscriptions, tuned in to our seasons.
Each product is made by hand from my home on the South West Coast of Wales. My intention is to ease you through the year with essential oil blends and natural home fragrances that connect you with the shifting seasonal tapestry around us.
Every natural candle, wax melt and aroma mist is carefully crafted to support your well-being throughout the year. Hand poured by me in small batches, I use only natural ingredients and pure essential oils.
Remaining environmentally considerate is always a priority, I use recycled materials to package all my  seasonal goods and limit the carbon footprint of the business by using UK based suppliers whereever possible.
I would love to connect with you on Instagram or Facebook  to share The Smallest Light updates and offers, as well as a regular dose of natural living, seasonal celebrations and folklore!
Tag me @smallestlight and show me how you #lighttheseason. You can also join The Smallest Light subscribers community below and why not have a read of some of my seasonal blog posts too while you are here!
I look forward to sharing more of my journey with you,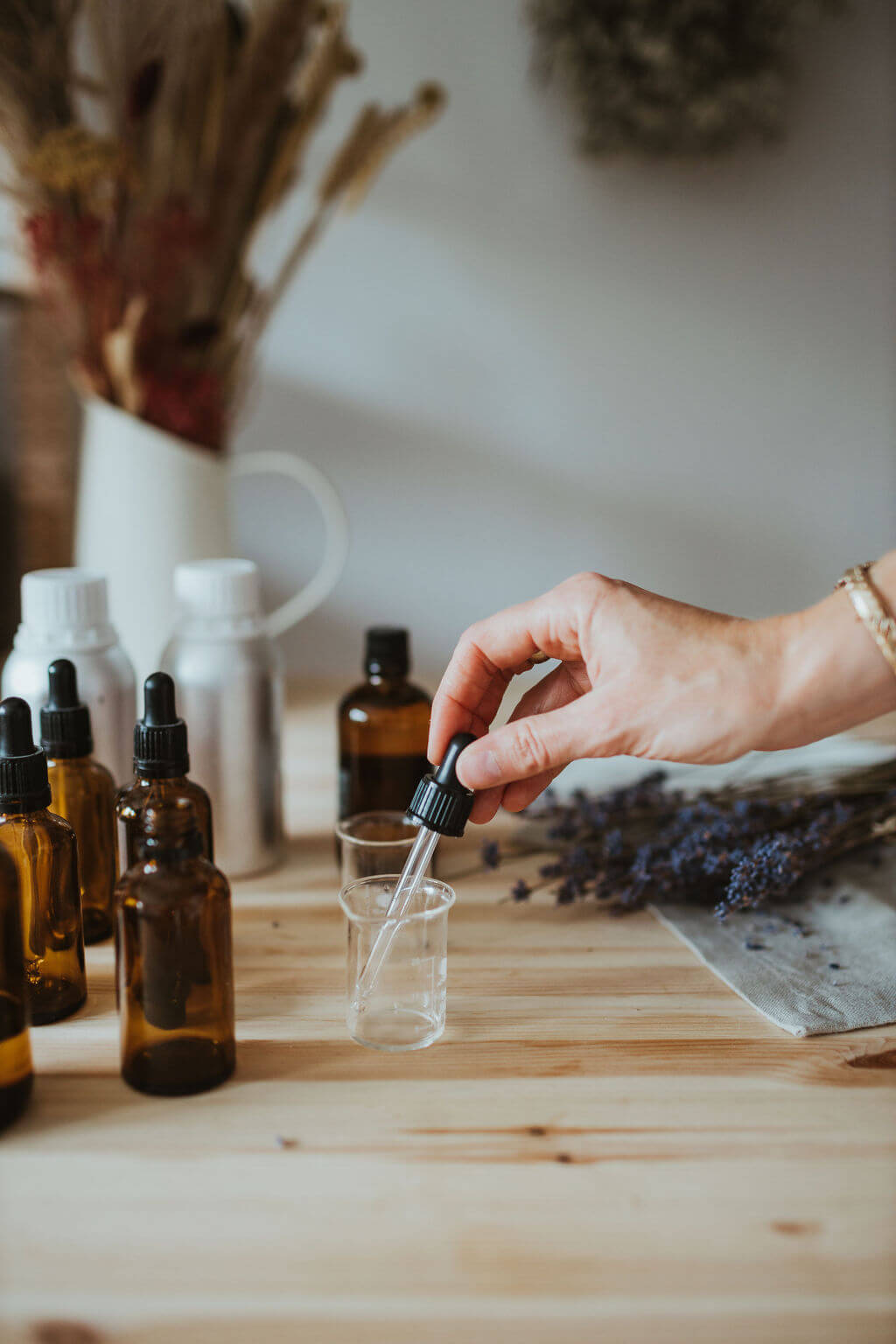 Get in Touch
For more information please either complete the form below or email hello@thesmallestlight.co.uk
Designed by SLS Creative for The Smallest Light – All content property of Laura McMahon all rights reserved