welcome to the seasonal living blog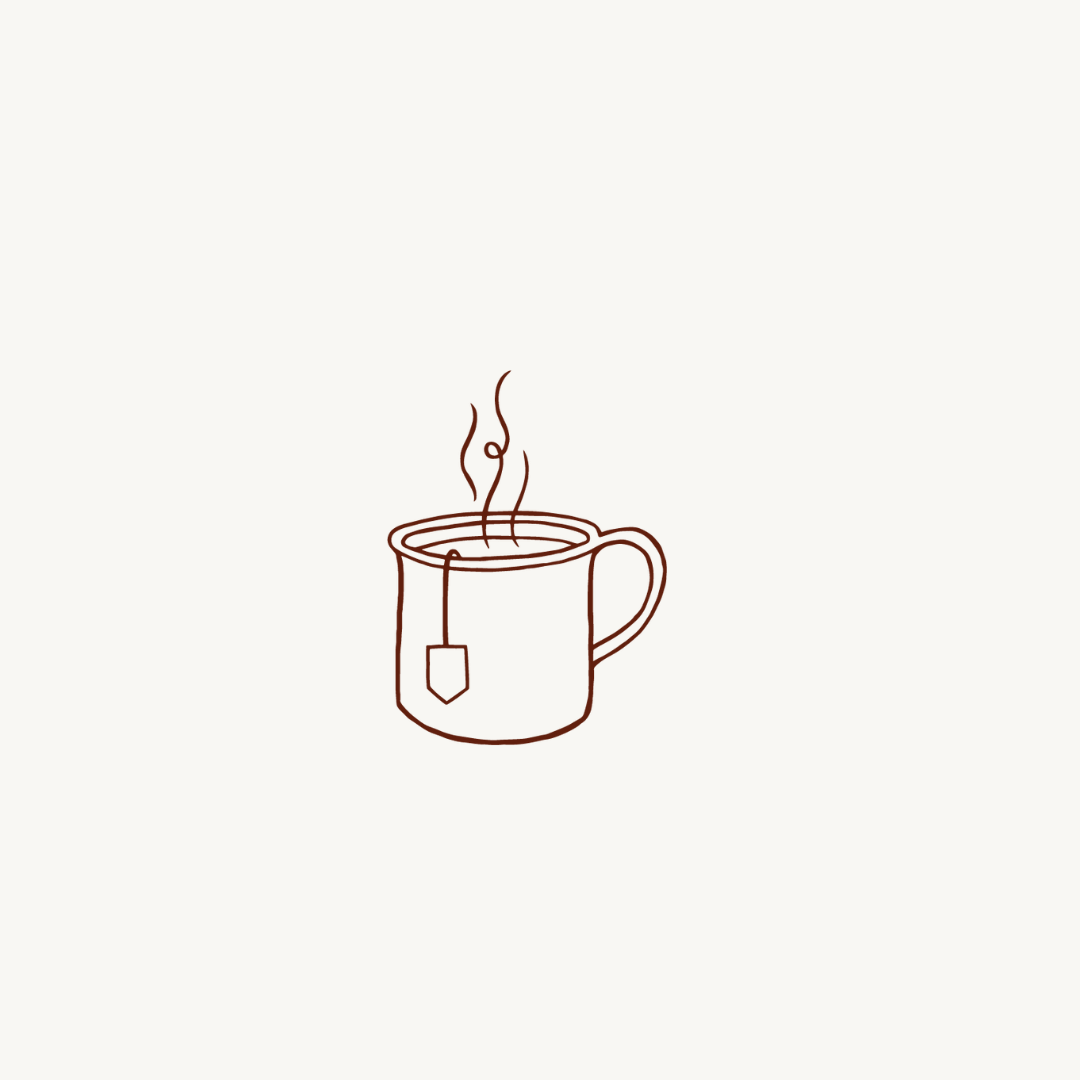 A seasonal journal dedicated to things to do, see, read, eat, wonder at and find joy in, as the wheel of the year turns. 
Forever inspired by seeking simple ways to connect with the natural world and the perfect company for your tea break!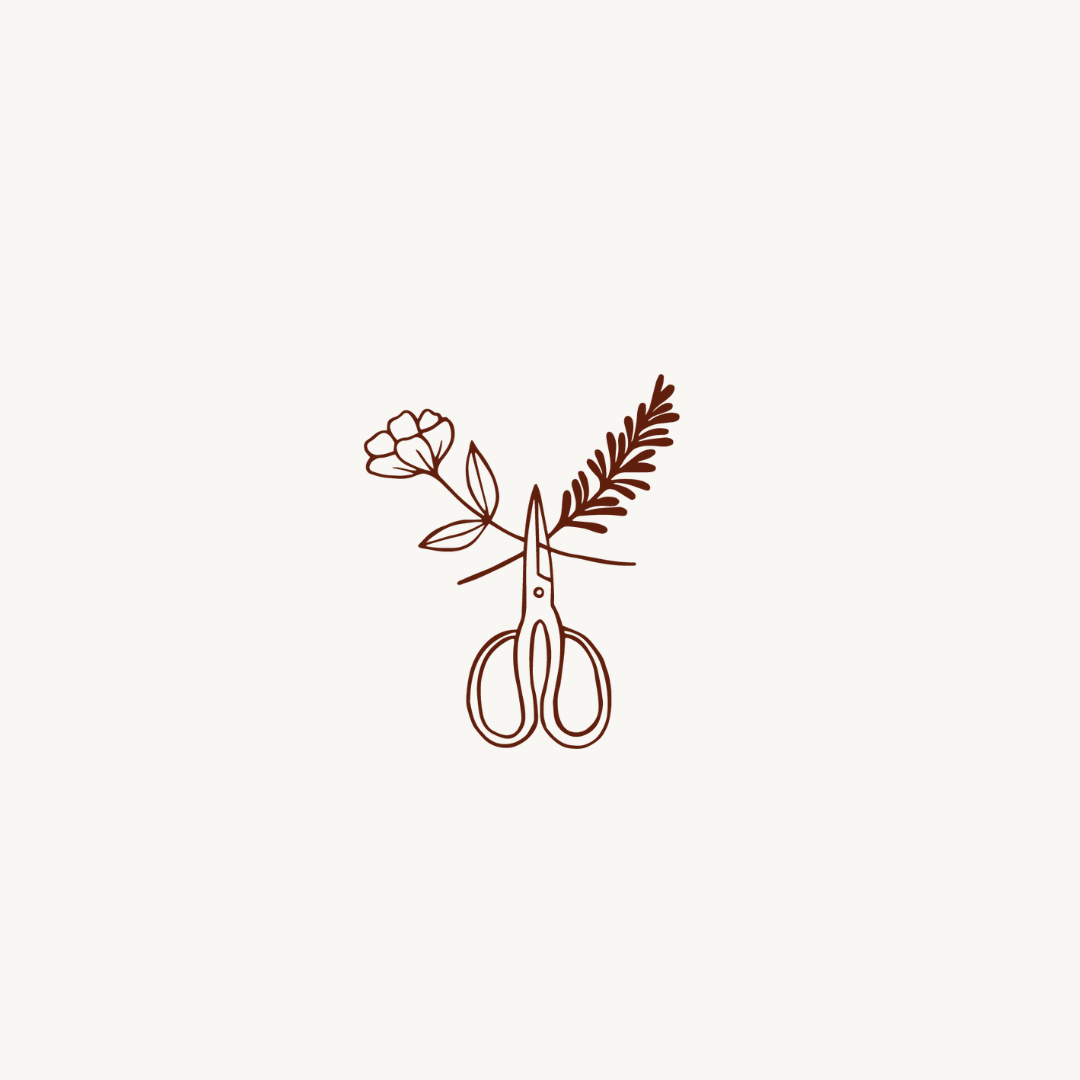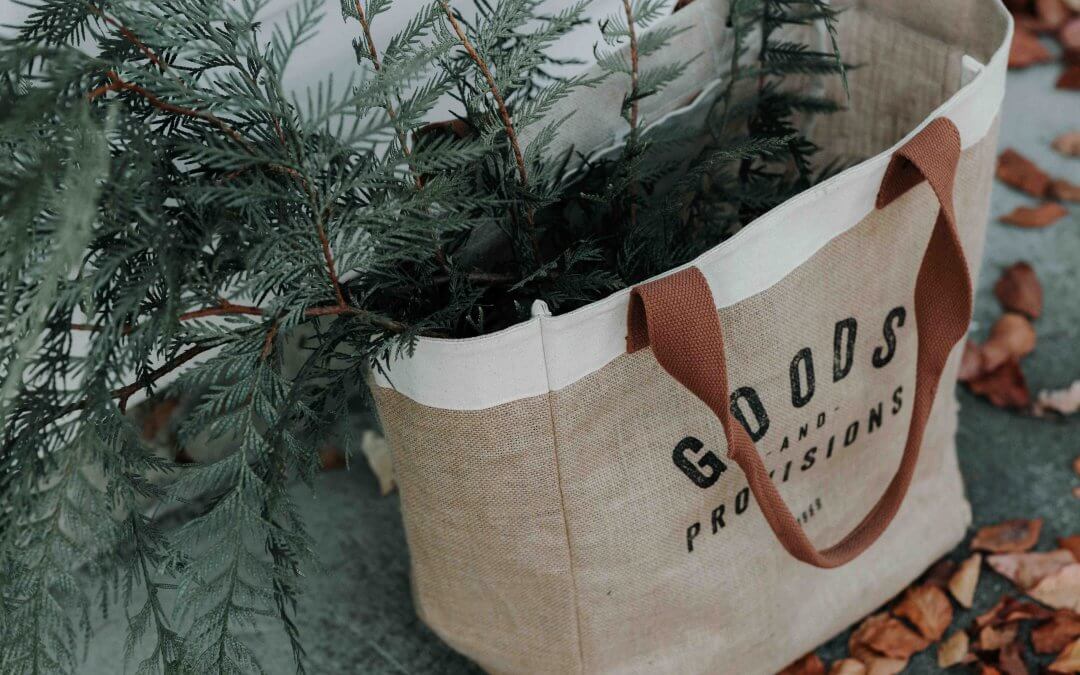 Making considered and sustainable choices to keep afloat the talented makers and creatives we love is a tangible way to make a real difference to small brands.
Here are a dozen of my favourite picks for nature inspired gifts this year…
read more