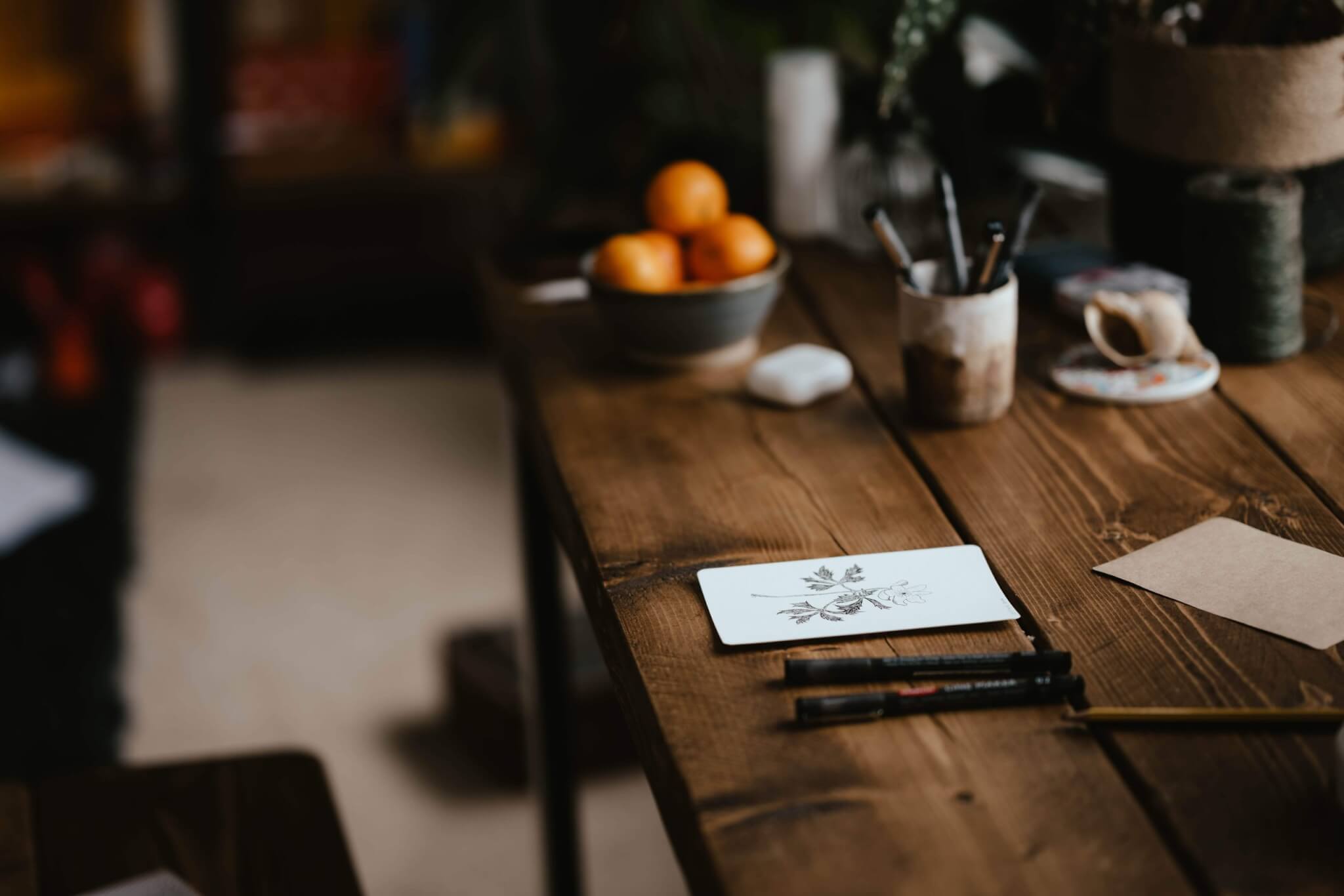 feature in the smallest light seasonal blog or email community
I love to feature creative folk and small businesses who are seeking a seasonal rhythm in their lives and work.
If you would like to pitch an idea or appear in an interview, please get in touch.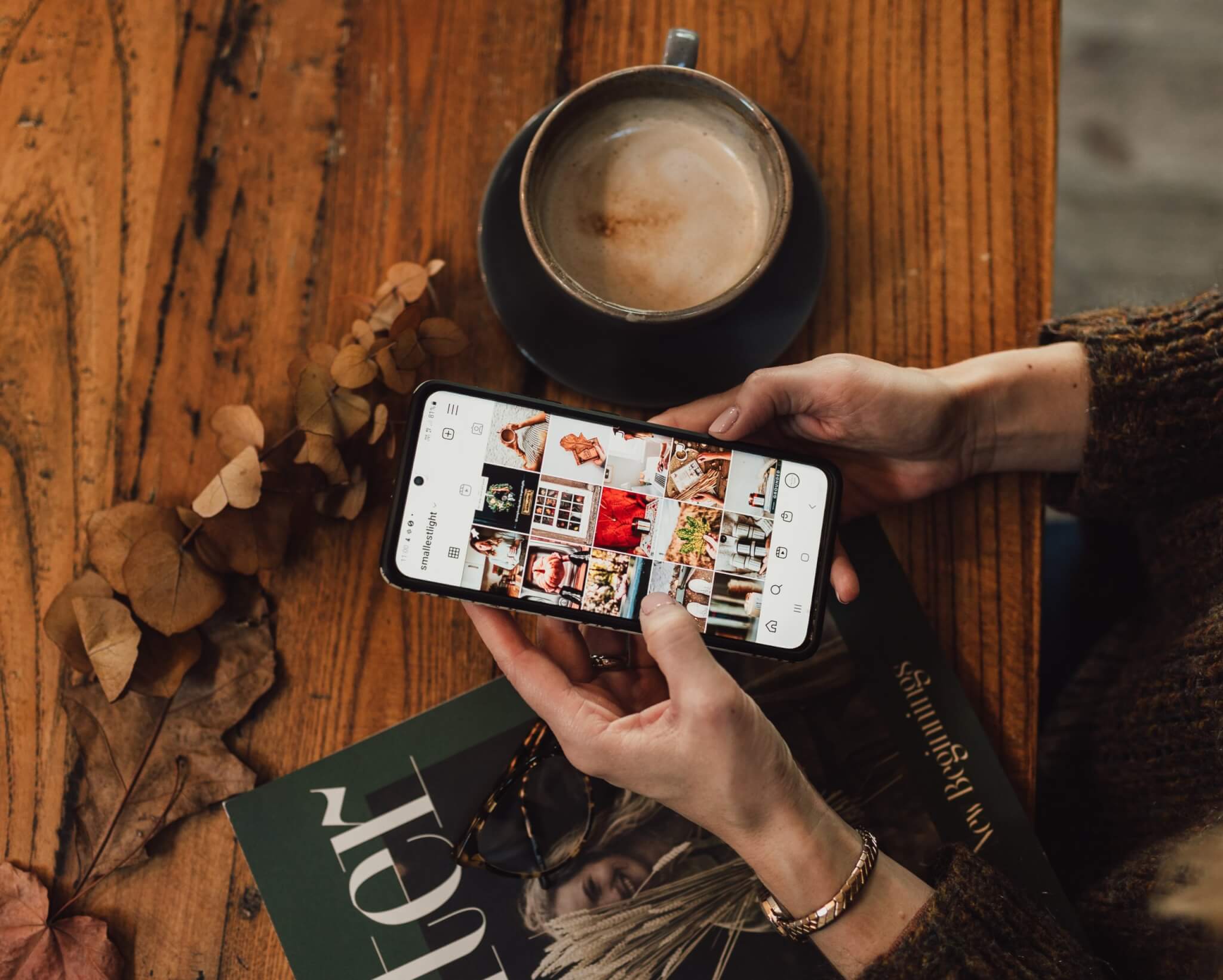 Are you interested in collaborating on social media or working together on a creative project, podcast or article?
Drop me a message, I'd love to hear from you. 
Designed by SLS Creative for The Smallest Light – All content property of Laura McMahon all rights reserved