Pancakes are one of my favourite treats all year around, but never more so than on a dark, rainy February day. This seasonal marker always brings back childhood memories of flipping pancakes for Shrove Tuesday, adding a squeeze of sharp lemon juice and a sprinkle of sugar and brightening up an otherwise ordinary winter's day with a little extra love in food form.
So this month I am sharing my favourite super easy Pancake recipe, which can be adapted to dairy and/or gluten free very easily. I've made these with various types of milk and flour and so long as you use a good non-stick frying pan, they always turn out well.
Easy pancake recipe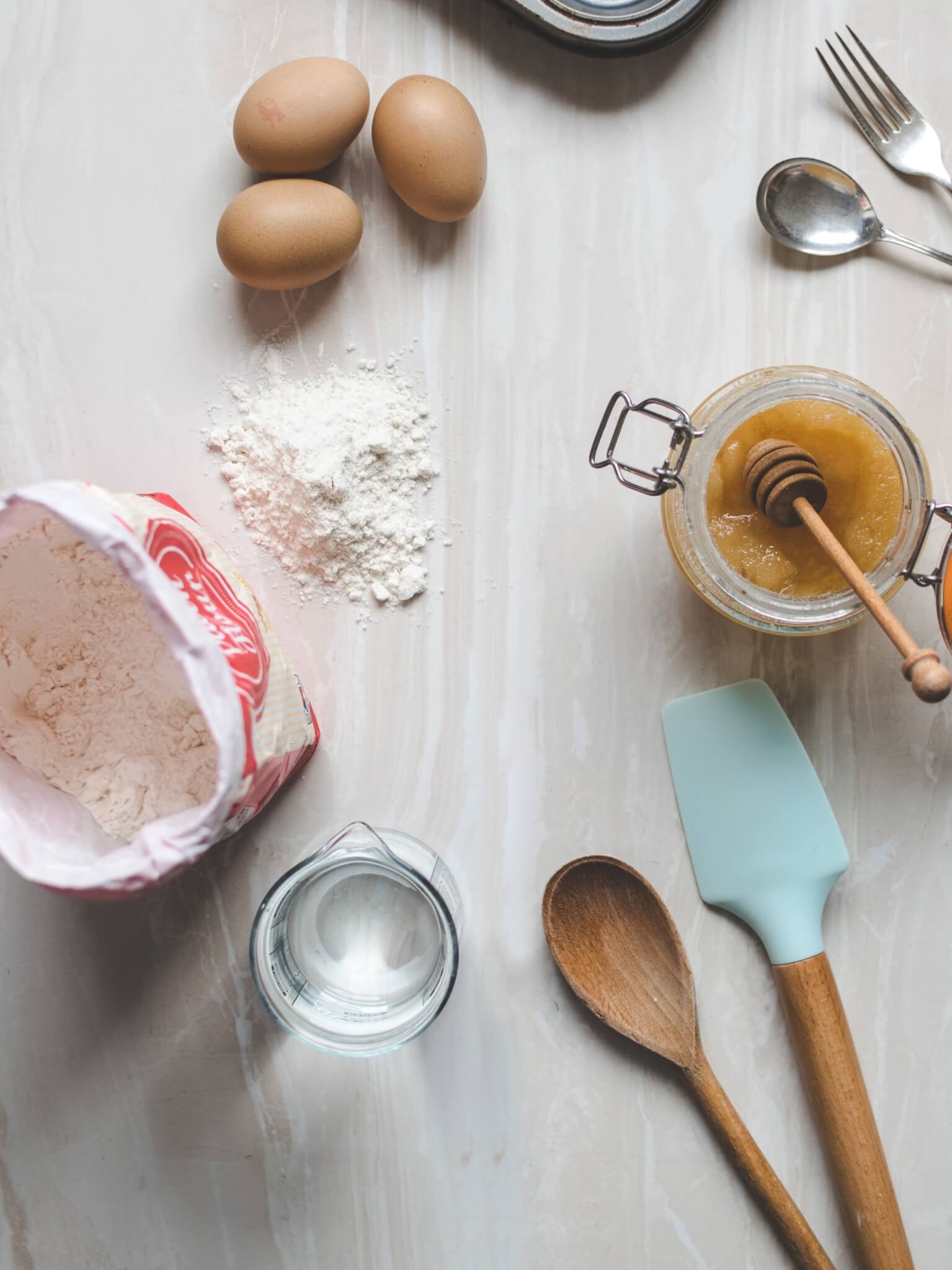 Ingredients:
2 Eggs
300ml Oat Milk or your Milk of choice
100g Plain Flour or Gluten Free Plain Flour
a couple of drops of Vanilla Essence
Method:
Add the eggs and flour to a large bowl
Stir in the milk and vanilla essence, adding the liquid slowly to create a smooth batter, using either a hand or electric whisk
Set the batter aside for 30 mins to rest if you have time, or cook straight away.
Add a ladle of batter to a medium non-stick frying pan, keeping heat on medium.
Flip after a minute or when the batter begins to bubble and brown.
Serve with your favourite topping of choice and enjoy!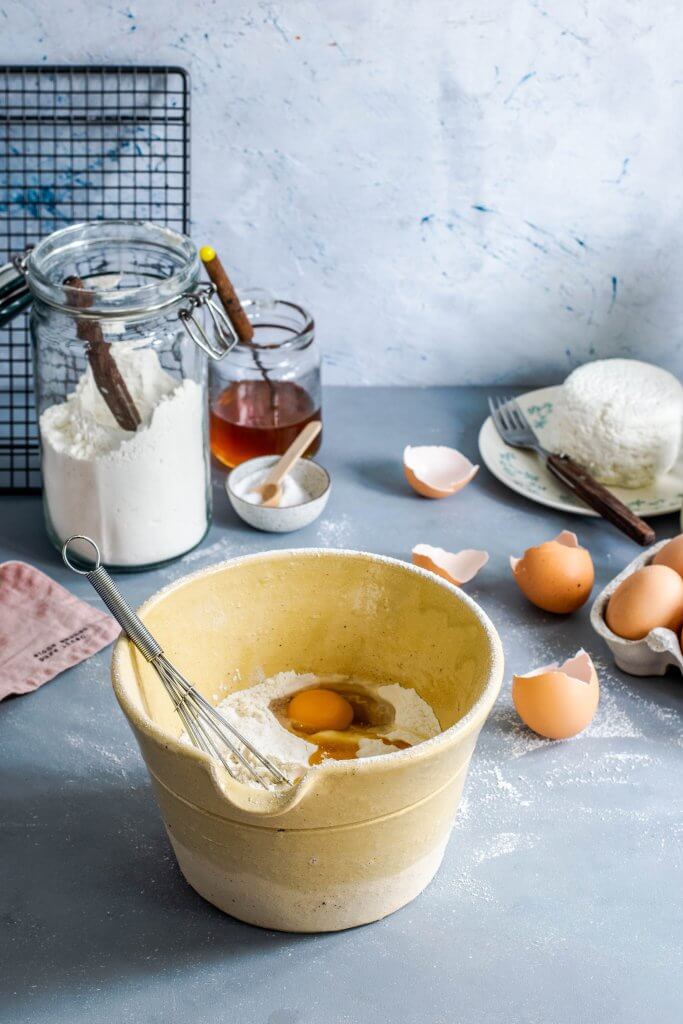 When is Pancake Day?
Pancake Day falls on what we call Shrove Tuesday. It is usually a February celebration though sometimes it can sneak into the first year of March. This year it lands on Tuesday, 21 February. Pancake Day is always celebrated 47 days prior to Easter, meaning the dates vary year on year.
What is Pancake Day?
Shrove Tuesday is the day that comes before Ash Wednesday and became the feast days before beginning Lent. Lent is the 40 days that lead up to Easter and is traditionally used as a time for fasting.
On Shrove Tuesday, Anglo-Saxon Christians went to confession and were "shriven" (absolved from their sins). A bell would be rung to call people to confession. This came to be called the "Pancake Bell".
This was the final chance to use up eggs and fats before the fasting time of Lent and pancakes were the perfect way of using up these ingredients.
Find more on the history of Pancake Day here
Find delicious topping ideas for Pancake Day here