welcome to the seasonal living blog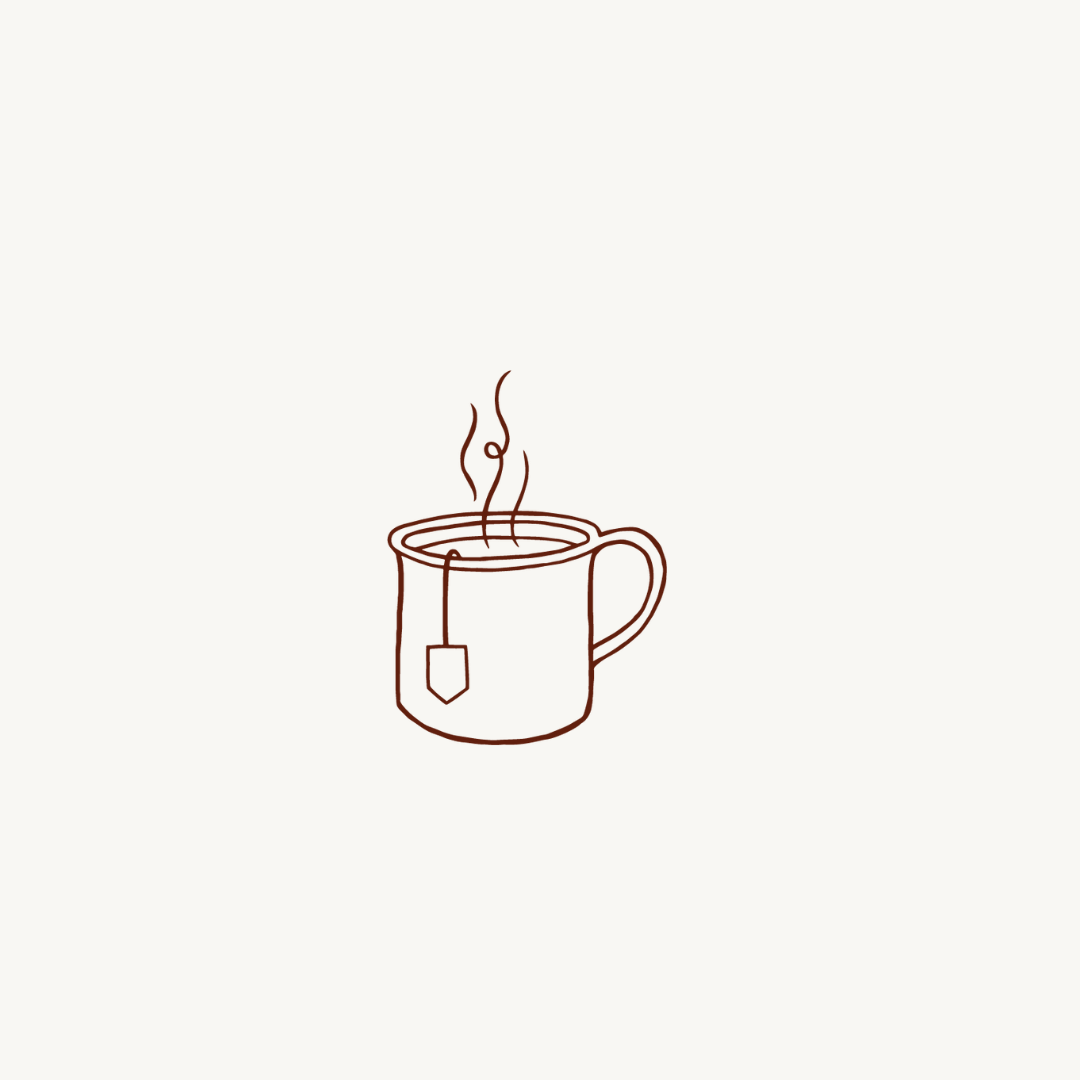 A seasonal journal dedicated to things to do, see, read, eat, wonder at and find joy in, as the wheel of the year turns. 
Forever inspired by seeking simple ways to connect with the natural world and the perfect company for your tea break!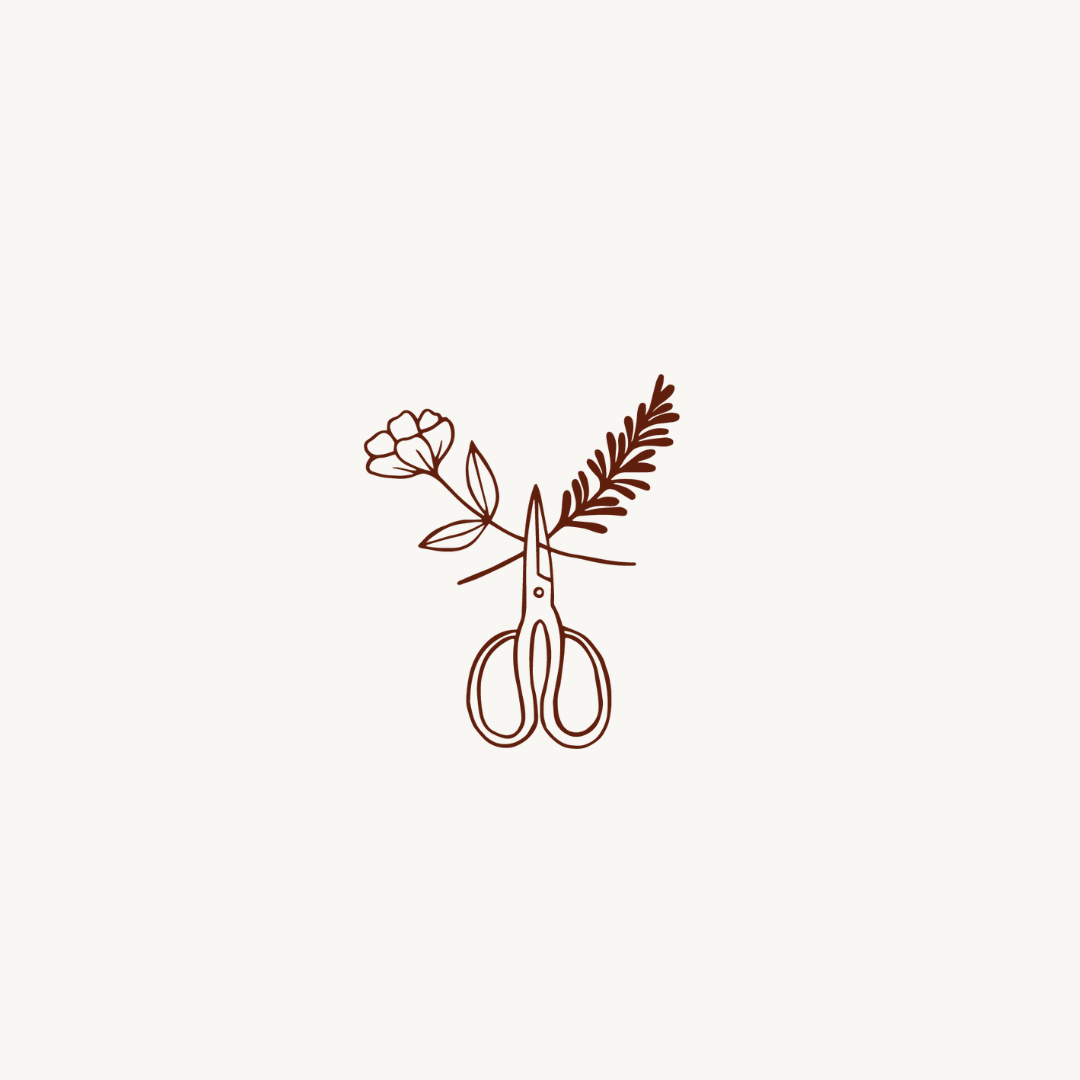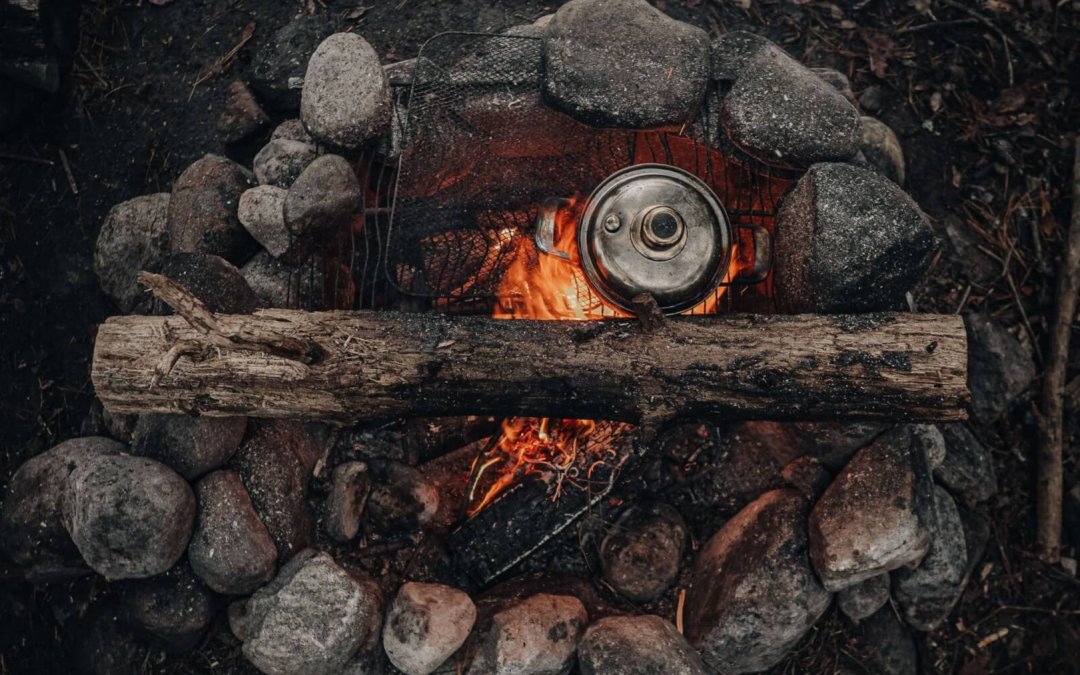 In this part of the world, our natural environment looks pretty dormant and well…bleak. Despite outward appearances though, there is potent magic brewing underground, nature is just resting and preparing to begin a new cycle – and the same can be said for us too.
Underneath those extra layers and thermal socks…we are but waiting for our time to thrive again. The challenge is – how do we keep our inner fires burning in the meantime.
read more