February has never been my favourite month. I love winter but by this point in the season, I am craving a change. In times long past the common Old English name for this time of year was Solmonath, thought to translate as 'mud month', and that name feels entirely apt to me.
Welsh rains have soaked the landscape here and our garden resembles a bog which might swallow anyone who crosses it. It's hard to have faith that anything will ever bloom again, including me, and yet every year, without fail, Spring comes.
This year, I began the month by writing out a simple seasonal living list for February. My intention being – to try and change my perspective and seek the pockets of joy to be found in the everyday and the often missed natural magic unfolding outside my door.
Take a look at my seasonal living list for February below and let me know what you would add!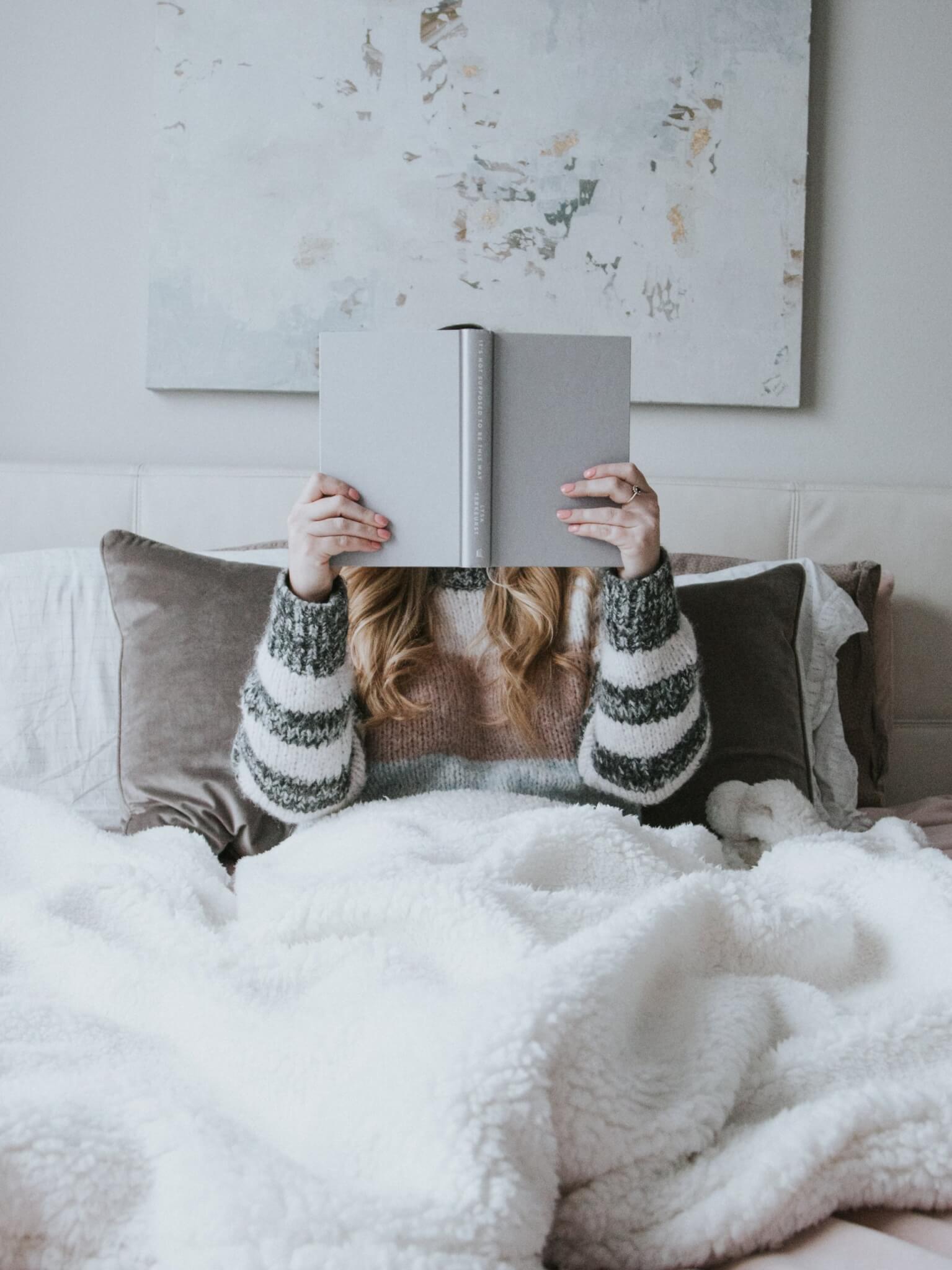 February Seasonal Living List
Seek out snowdrops
Snowdrops may look tiny and delicate, but they are actually very hardy and built to survive and thrive in these cold months. The snowdrop is one of our most recognised and best-loved winter wild flowers and has a rich history of folklore. It blooms between January and March, emerging from the frozen ground to bring the promise of spring and a glimmer of hopeful beauty.
Eat warming root veg soups
Root vegetables are in season and make the most delicious, comforting soups. Carrots, onions, and potatoes are perhaps the most popular among this special group that also includes beets, celery root, kohlrabi, parsnips, radishes, rutabagas, and turnips. Roots are some of the most nutrient-dense vegetables around and they are almost universally a good source of several vitamins, iron, and fiber.
Post a card to someone you love
February has a strong connection with the theme of love, but if the commercialisation of Valentines Day leaves you feeling cold, think about other ways to align with this celebration. Sending a thoughtful letter to a friend or loved one is a perfect way to warm up the month with a little extra love and kindness. Numerous studies have shown that the simple act of receiving and writing a kind note can help combat loneliness and depression.
Feed the birds or put up a nest box
Birds require high-energy (high-fat) foods during the cold winter weather to maintain their fat reserves to survive the frosty nights. February is a good time to consider feeding birds in your garden or local green space. Also, nest boxes for small birds are needed now ready for the spring – pairs begin to seek out safe spaces in the latter half of February, so a box put up at the end of the winter stands a good chance of attracting nesting birds.
Make Pancakes
Pancakes are one of my favourite treats all year around, but never more so than on a dark, rainy February day. This seasonal marker always brings back childhood memories of flipping pancakes for Shrove Tuesday, adding a squeeze of sharp lemon juice and a sprinkle of sugar and brightening up an otherwise ordinary winter's day with a little extra love in food form.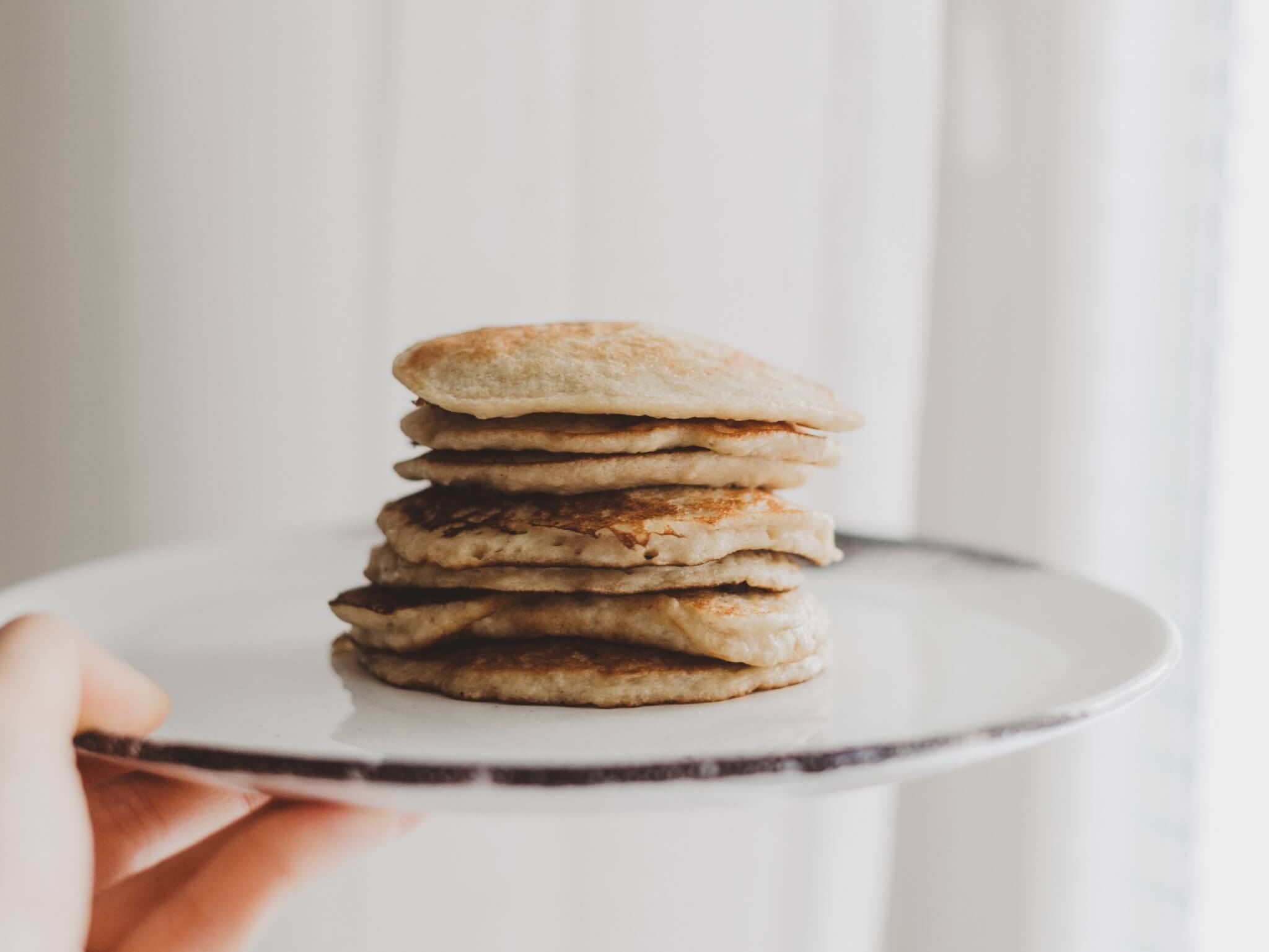 Even though February can feel like moving slowly to the finish line of a marathon, there is also a sense of comfort and satisfaction in having made it to the end of Winter each year.
It can feel frustrating as we wait for that seasonal shift into Spring, but this month has plenty of sweetness to give and there is still much beauty to be found in the ebb and flow of winter as it begins a slow exit…
Though February is short, it is filled with simple joys, celebrations of love and most importantly, pancakes…

---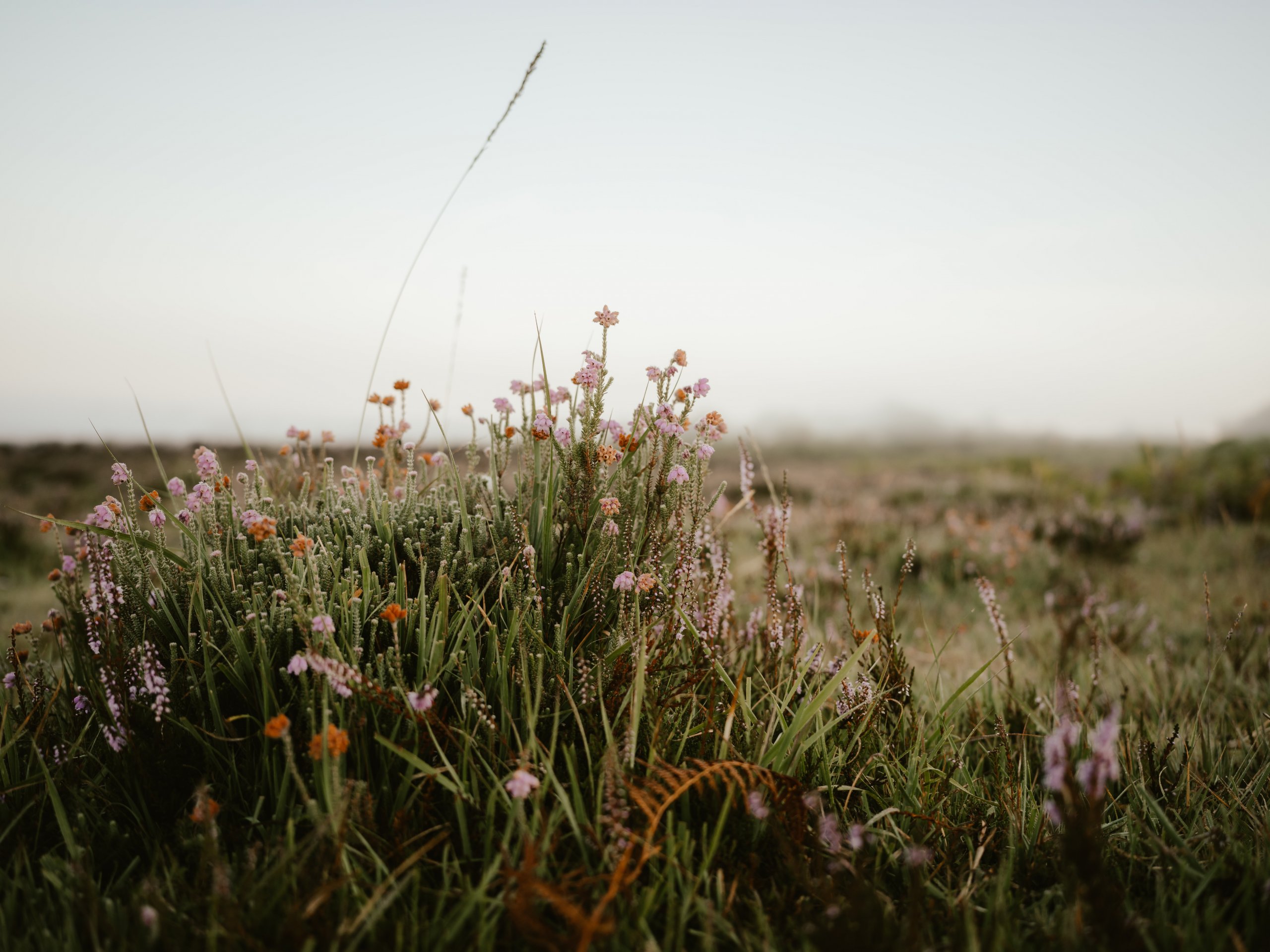 Come on in and take a look around! Each month on the blog and in my email community, I share things to do, see, read, eat and find joy in, as the wheel of the year turns. 
Here at The Smallest Light, you'll find plenty of inspiration & ideas, centred around simple ways to connect with the natural world and unearth seasonal magic throughout the year.