"The lady set off, in search of summers long past, always just around the next corner. On a basic level, maybe all of us on the path were the same; perhaps we were all looking for something. Looking back, looking forward or just looking for something that was missing."

Raynor Winn – The Salt Path
Summer seems to slip by so quickly. It's a feeling that reminds me of beach days when the tide plays tricks on us. One minute the water is miles away, then before we know it we are frantically grabbing bags and the waves are lapping at our feet, soaking our towels. When September arrives like that fast tide, I am often left wondering what happened to the time. Why didn't I get around to all the summer plans I had in mind back in June?
Inevitably life happens, the best laid plans do not always work out. So, this year I have been mulling over a laid back recipe for enjoying summer, a flexible 'can-do' list of the things I want to pay attention to and do, to make the most of this season. After all, the prime emotion associated with summer and the Fire element in Traditional Chinese Medicine is joy…so let's see if we can make more space for that!
take me TO THE WATER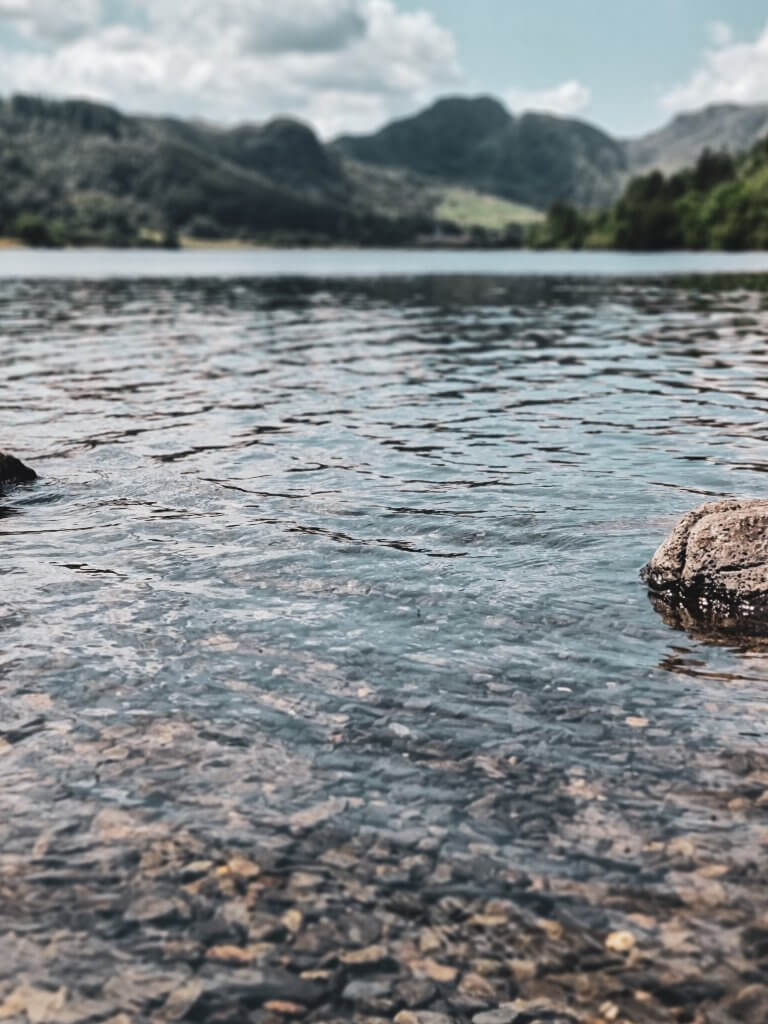 We live on the South Welsh coast and despite my belief in the vast benefits of cold water swimming, I am not one of those folk (yet) who can pull on a bobble hat and paddle out into the sea at midwinter. I am more of a deep, hot, bath kind of girl in the colder months. But, on a warm summer's day, I can feel the gentle lure of the cool water calling.
Summer is the time of year I can happily slip on a wetsuit and convince my body into the deep blue waves, or beige waves, as is often the case in our silty stretch of coastline. So, I'm adding more water therapy to my can-do summer list, it feels like a good time to soak in the freedom of it.
Maybe the sea is too distant, or swimming just not an option, then perhaps other water sources can be your summer playdate instead? I've seen bathtubs and DIY plunge pools installed in gardens, which look amazing, definitely more luxurious than our wonky paddling pool. Any bowl or tub filled with cool water in which you can soak your feet is a really simple option that always works well. Adding a few drops of any citrus essential oil will make it a natural mood booster too.
seek out the natural scents of summer
"Smell is important. It reminds a person of all the things he's been through; it is a sheath of memories and security."

Tove Jansson – The Summer Book
Lavender is a scent which always brings me comfort and ease during busy summer days, it's a perfect companion for bringing calm and coolness to the heat. I often use the oil around the house, but this summer I've been thinking about how to experience it in a different way, so I am planning a visit to a local Gower farm, who are opening up their lavender fields up to the public on weekends.
When you think about summer, what aromas come to mind? This season is bursting with scent, from roses to sweet peas, strawberries to freshly cut grass, the natural world is in full bloom and it's a riot for all of our senses.
By thinking about your favourite natural summer scents and choosing to seek out the aromas which bring you joy and happiness, you can create a deeper level of connection with the season and your experience of it.
prioritise rest – naps save lives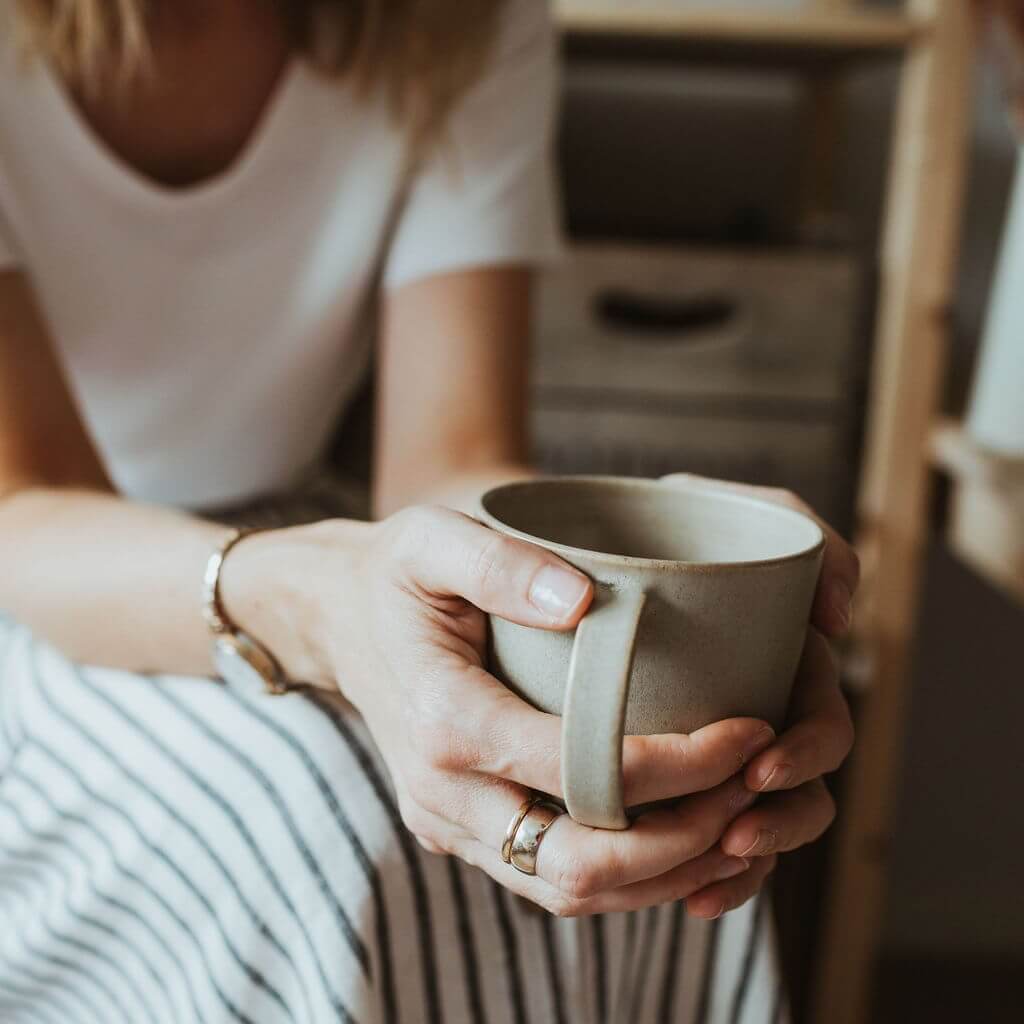 Yes, naps are going on my list!
Summer is a high-energy season. At this point of Midsummer we have reached the peak of our year and all the extra daylight brings us more time and energy to do all the things we love. But one thing I know is that I don't sleep as well, or as much, during the night over the summer months.
Heat waves and a 4.45am sunrise don't make it easy for us to sleep well, neither do children who don't want to sleep while it's still light out. There are plenty of tips out there on getting good sleep in the summer, but my most reliable friend is the daytime nap. For me more sleep = a much better mood!
If the nap is not for you, think about what does work and prioritise your own form of rest. Reading, meditating, sitting in the sun – allowing yourself the rest you need is a gift. Life gets hectic, but when you have the space for respite, take it.
eat seasonally in summer
Summer brings a bountiful harvest here in the UK and choosing fresh foods which are in season can result in a cheaper supermarket bill too. New potatoes, broad beans, strawberries, peas, runner beans, gooseberries – I've made a list of all the foods I love to eat and a few new simple recipes to try with summer ingredients.
Eating seasonally reduces the demand for out of season produce which further supports more local produce and supports local farming in your area. Plus it's a wonderful way to nourish yourself and connect with the natural rhythms of the season.
Top of my list so far is this crushed broad bean bruschetta recipe from Riverford.
less screens, more nature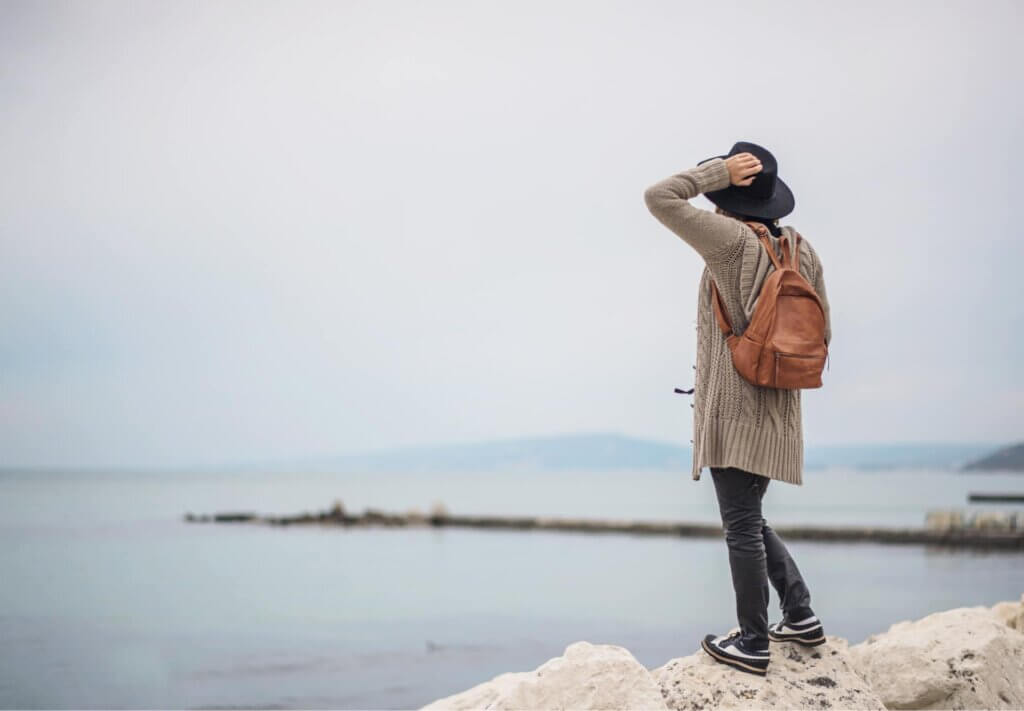 Social media can make it seem like everyone else is out there living their 'best lives' and posting incredible pictures of it too, never is this more true than during the summer months! The reality is that the majority of people are posting the highlights, the best bits, not so often the day to day mundane. Getting away from our screens and taking in a real view of nature can be a great way to disentangle ourselves from the often distorted online world.
Exposure to natural elements helps our brains to rest from the frequent overload of stimulation in busy, non-scenic environments. When we are bombarded with stimuli, our brains get "fatigued" and natural elements have been found to be rich in the characteristics necessary for our minds to relax, refocus, and be restored.
We can't all access green spaces easily and frequently, but if there is a local spot, be it beach, field, park, garden or window box, which offers elements of nature for our mind to focus on – let's make it a regular ritual this season.
My work is loving the world. Here the sunflowers, there the hummingbird—equal seekers of sweetness.

Mary Oliver