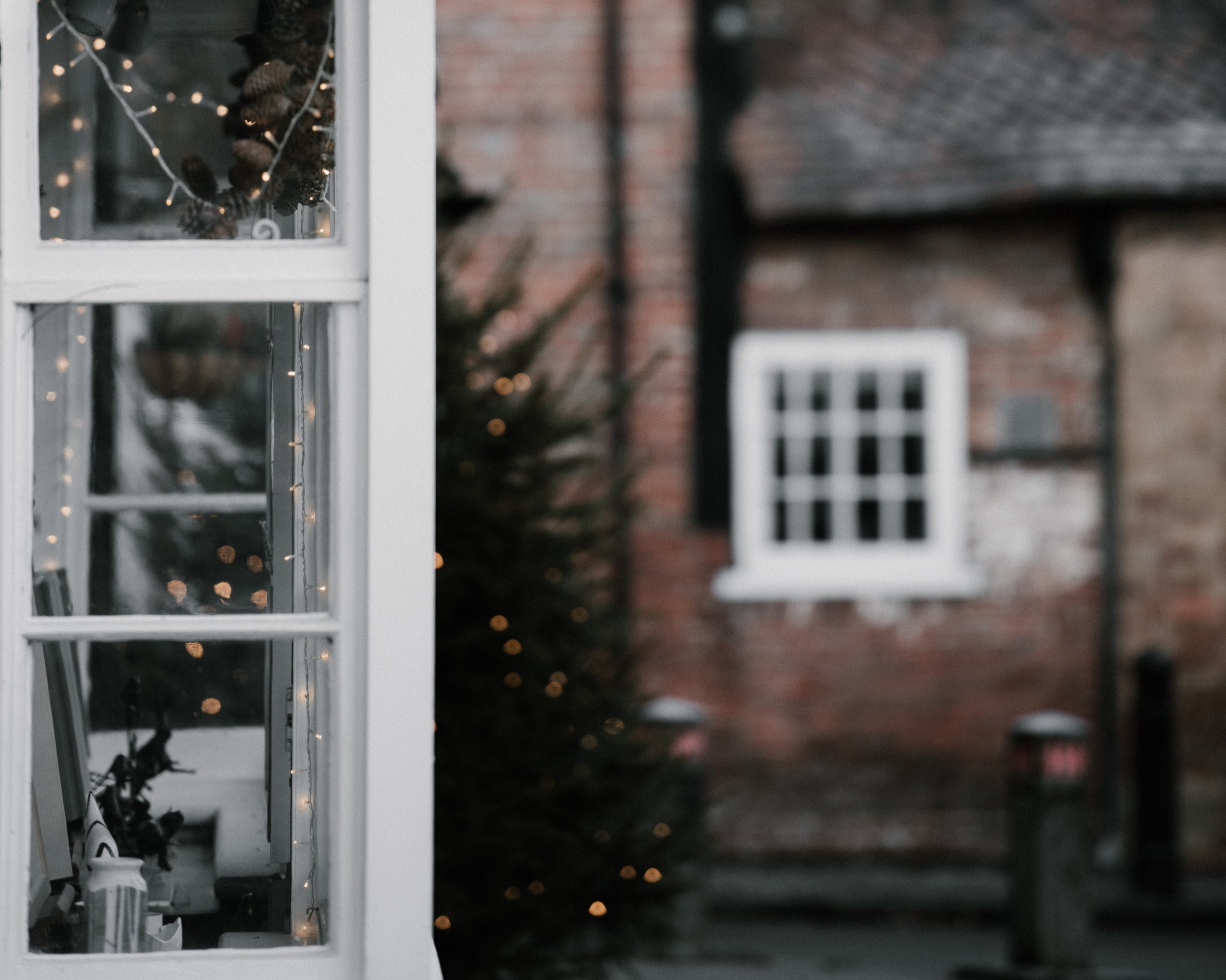 Welcome to my seasonal living blog and email community, come on in and take a look around. Each month, I share things to do, see, read, eat and find joy in, as the wheel of the year turns. 
Here at The Smallest Light, you'll find plenty of inspiration & ideas, centred around simple ways to connect with the natural world and unearth seasonal magic throughout the year.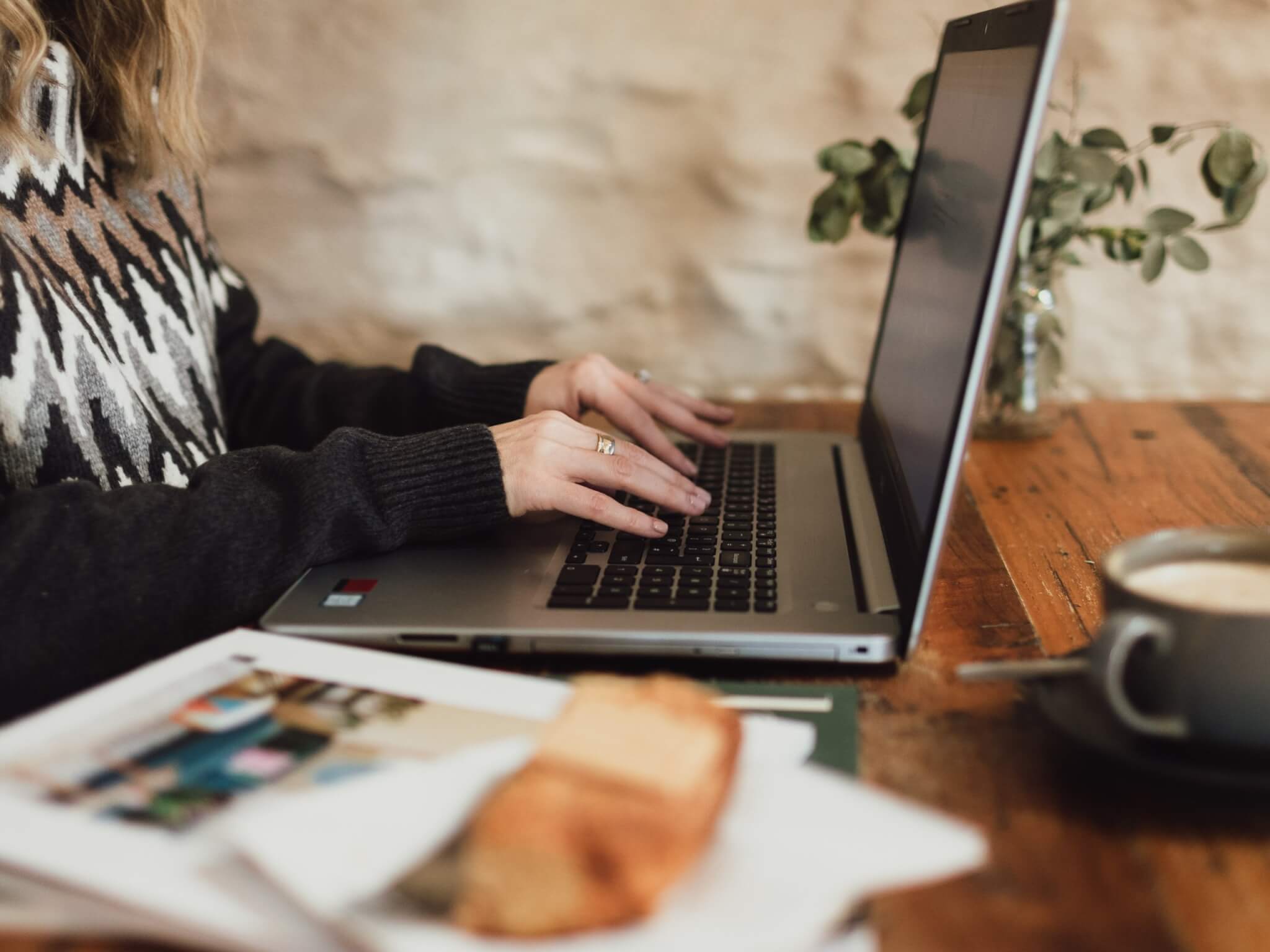 digital marketing for creatives
Are you seeking affordable expertise to tell your story and see your brand thrive online?
I provide freelance digital marketing services for small businesses & creative folk like you. Previously, I owned and managed an online store and understand what it takes to create a thoughtful digital presence, that not only attracts customers but still feels honest and true.
My services focus on content and platforms that work hard for your business! This includes content creation and strategy for email marketing, blogging for your business with an SEO focus and Pinterest support.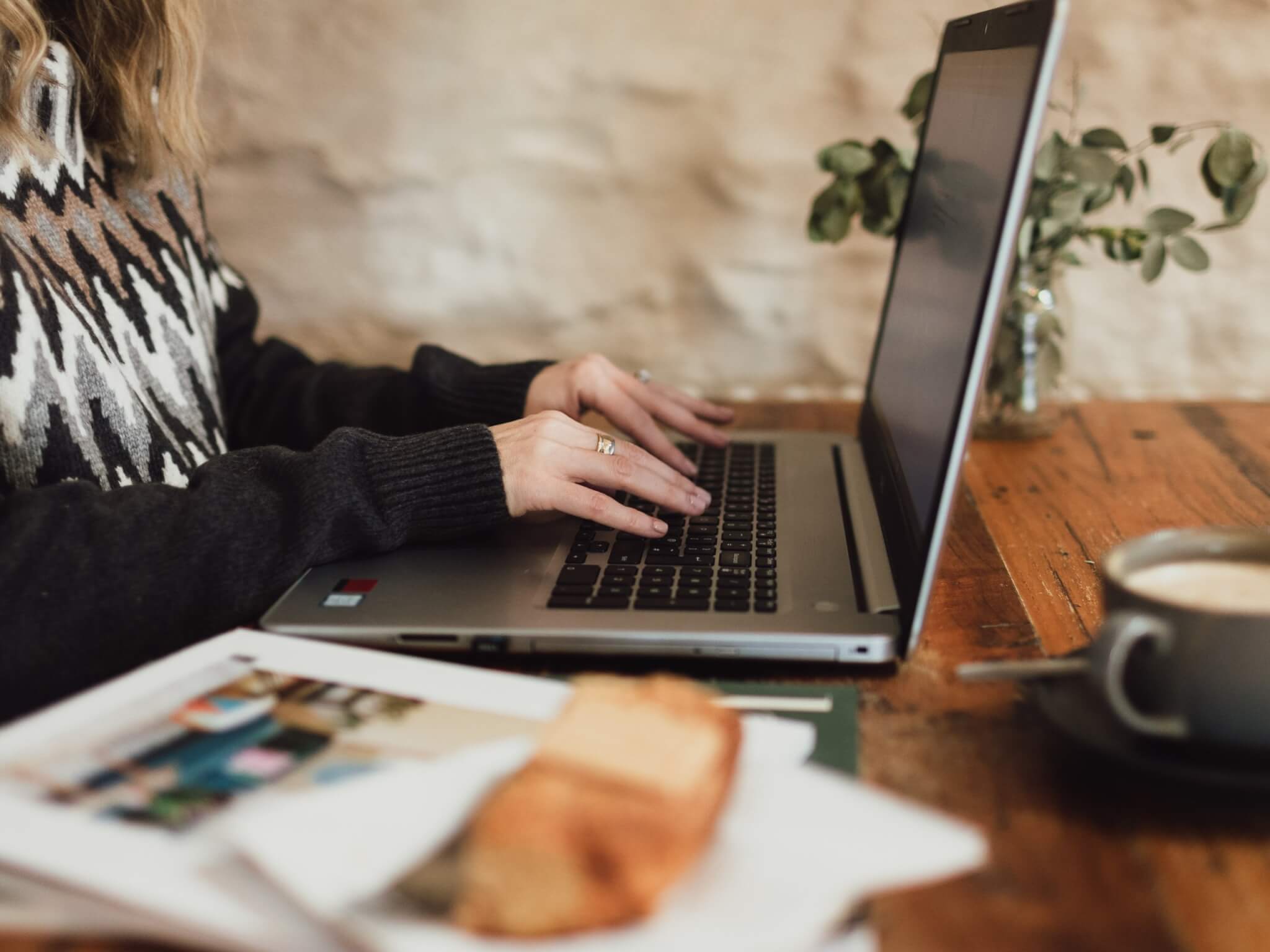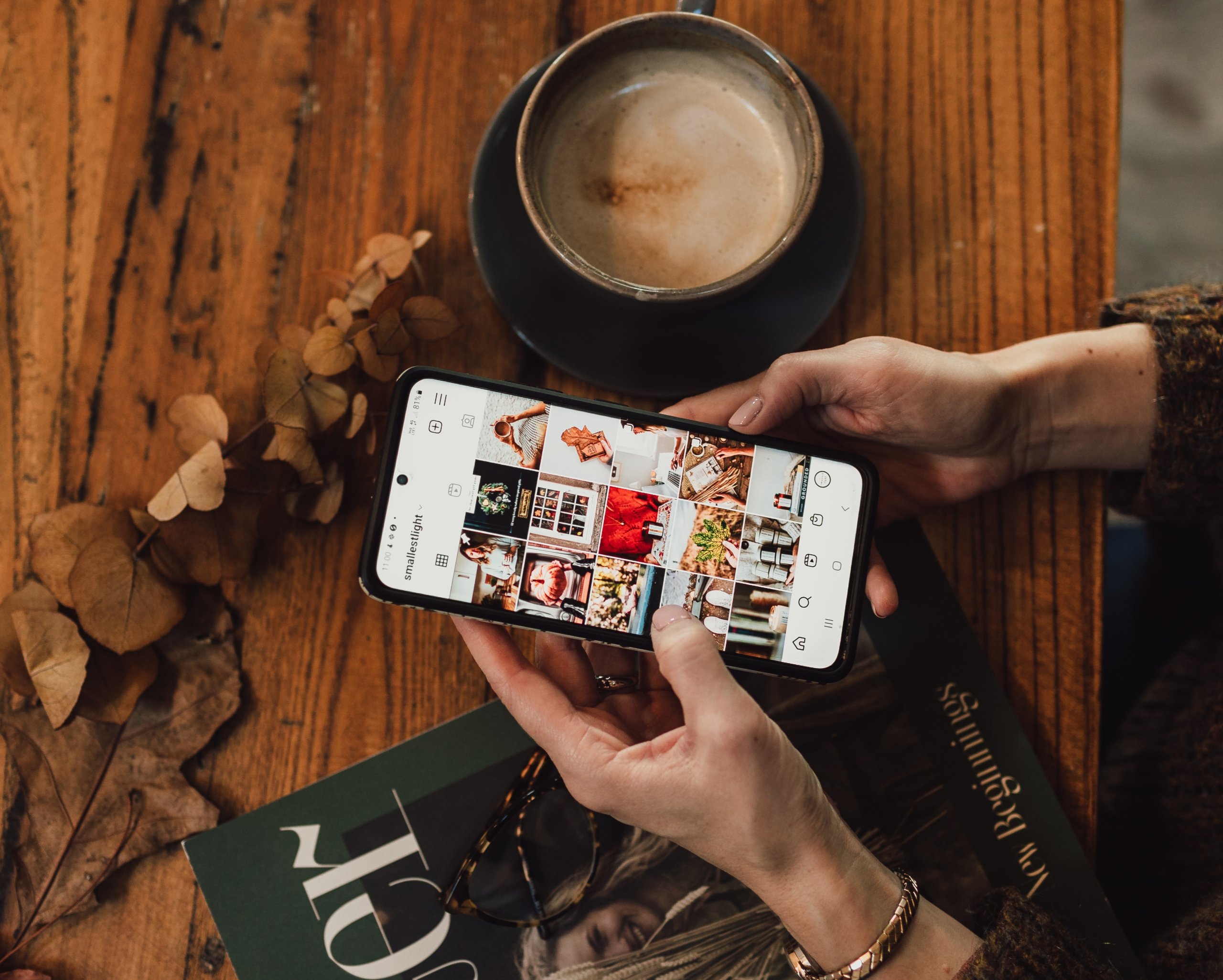 Explore my digital marketing services, curated for your small business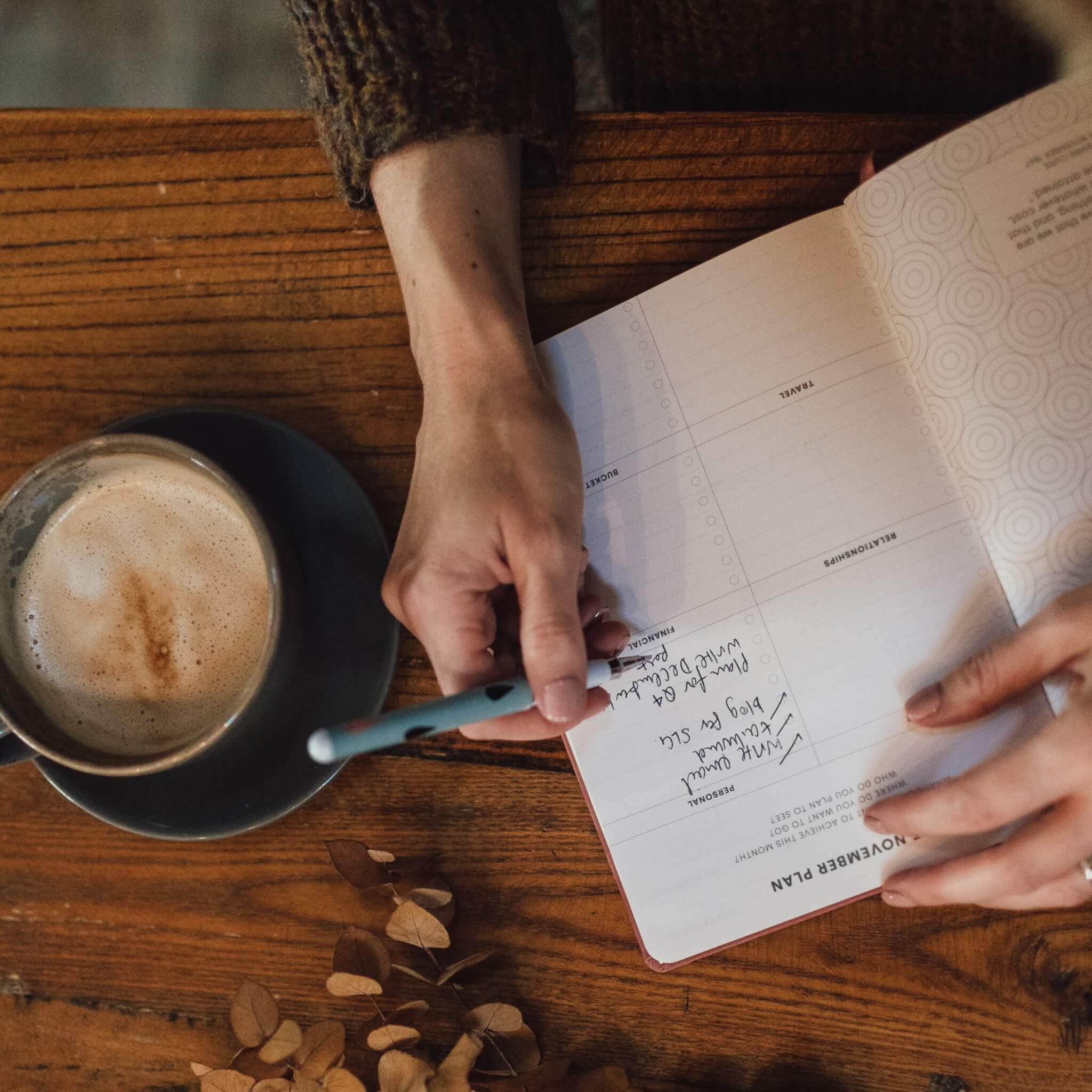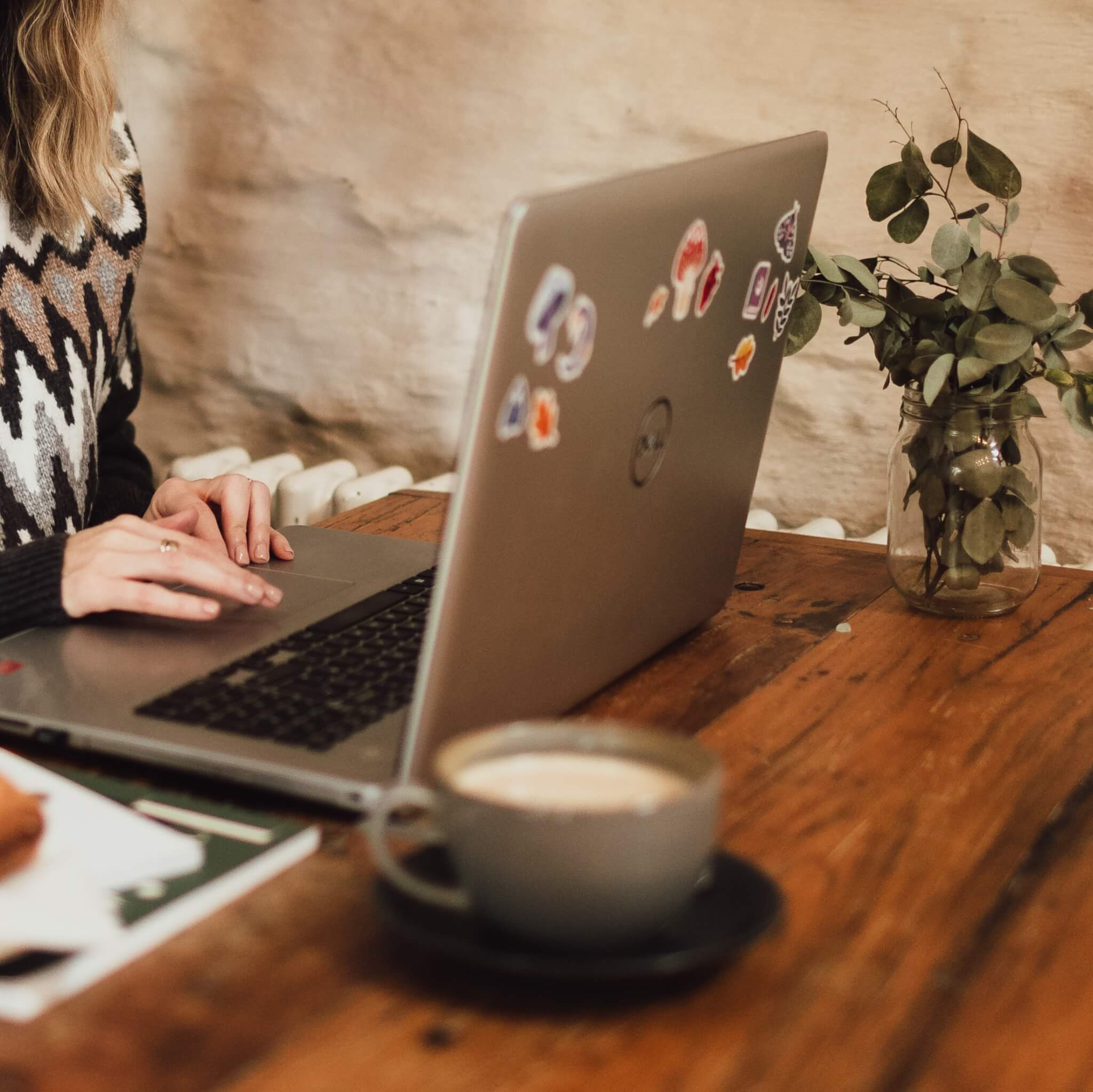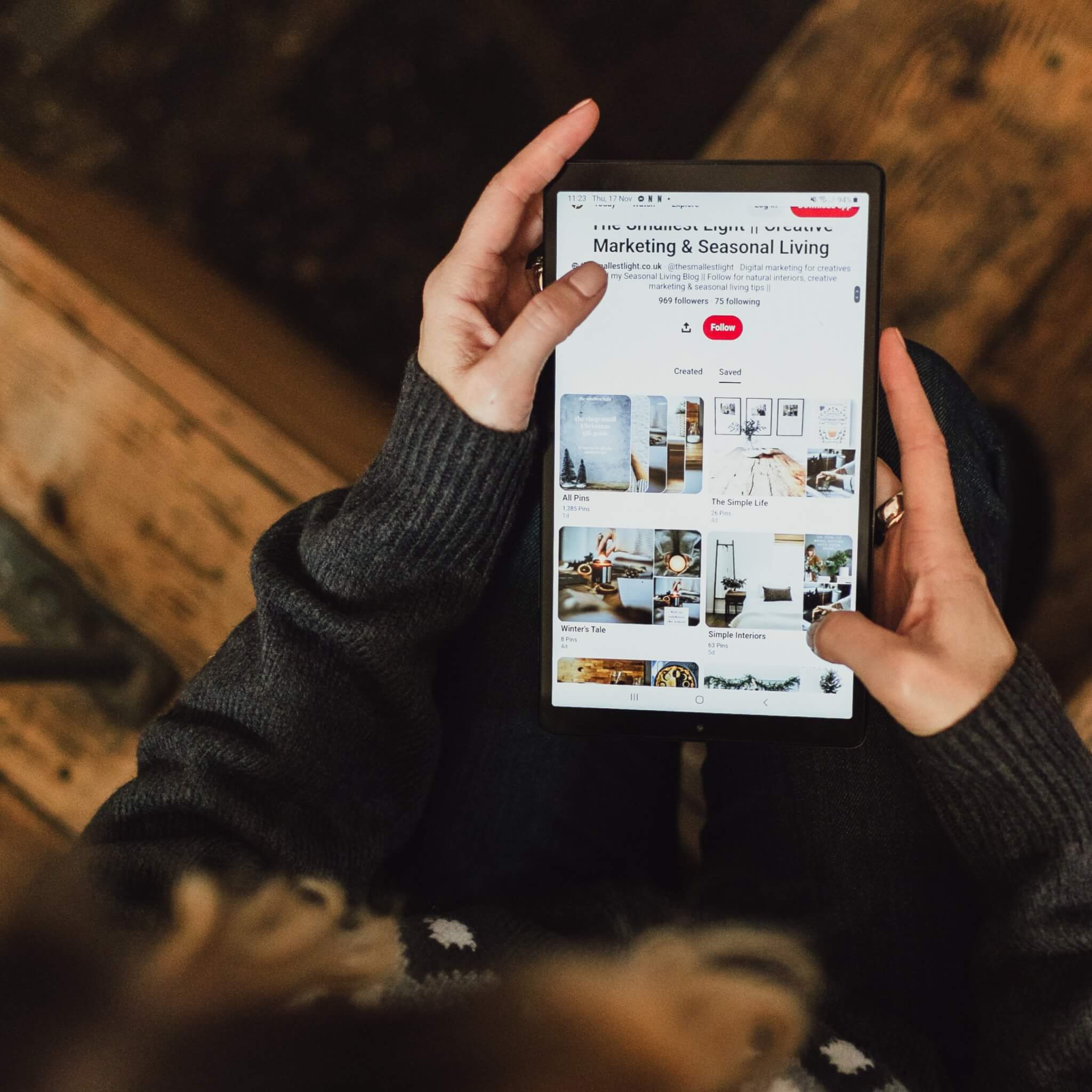 email marketing
Planning & writing creative email content.
Services can include setting up workflows, welcome sequences, creating lead magnets, defining audience segments and providing regular email content or one-off projects.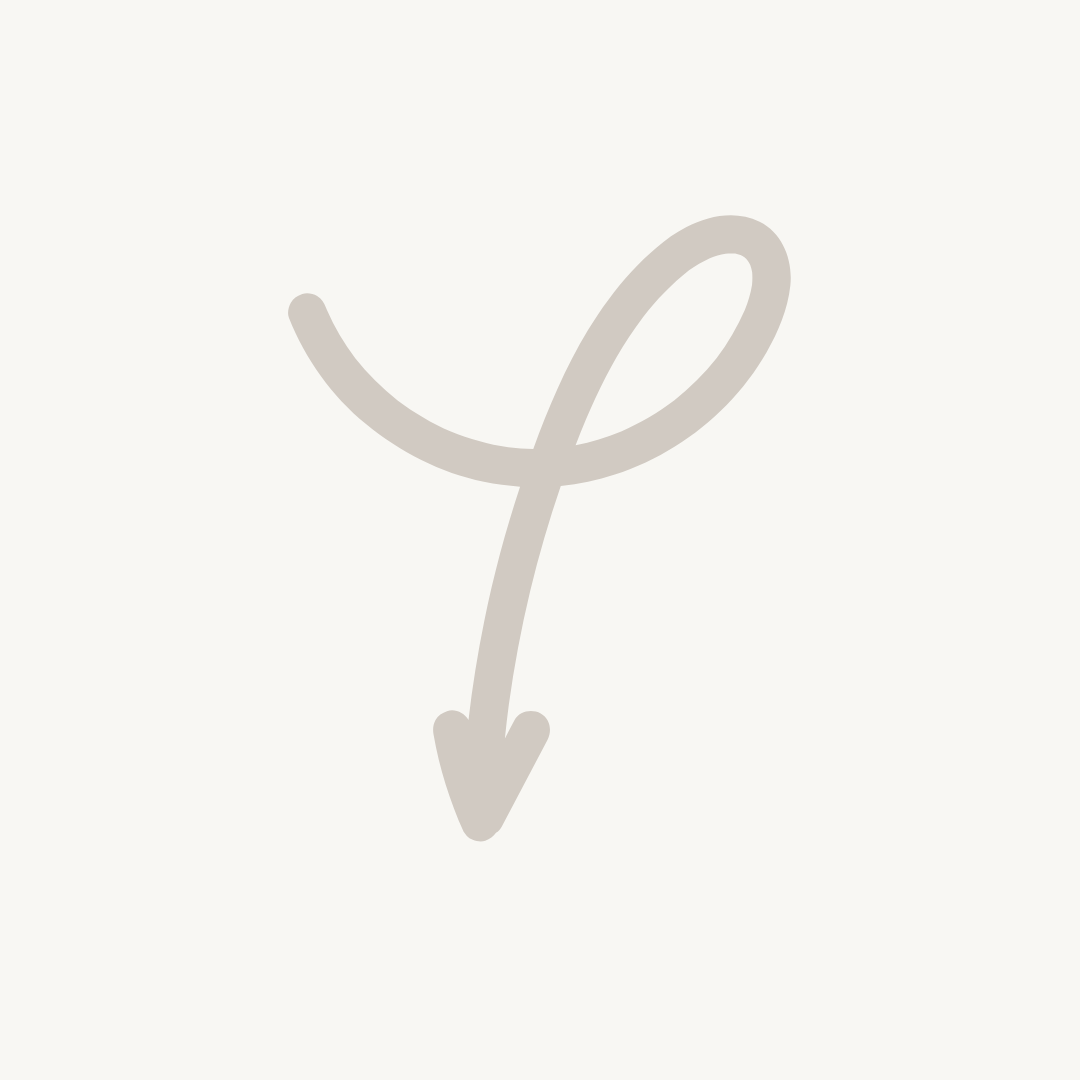 blogging for your business
Creative storytelling for your business blog.
Blog content, done for you! Services include creating a content plan which suits your business, writing blog content, search engine optimisation (SEO) and image searches.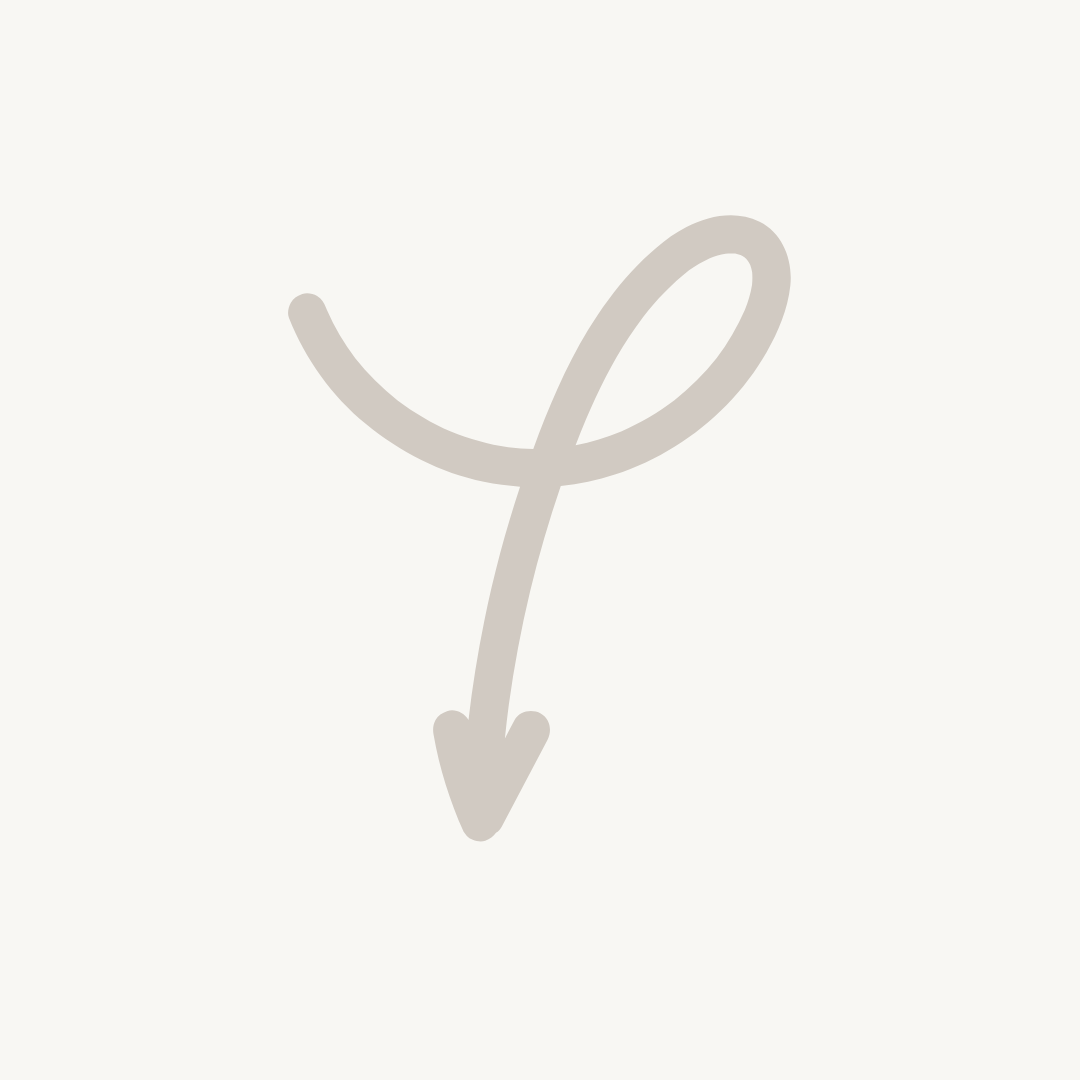 pinterest services
Account management and strategy
From setting up accounts to creating and managing boards, plus defining keywords and creating content to pin. One-off brainstorming sessions or regular pinning packages can be arranged to suit your needs.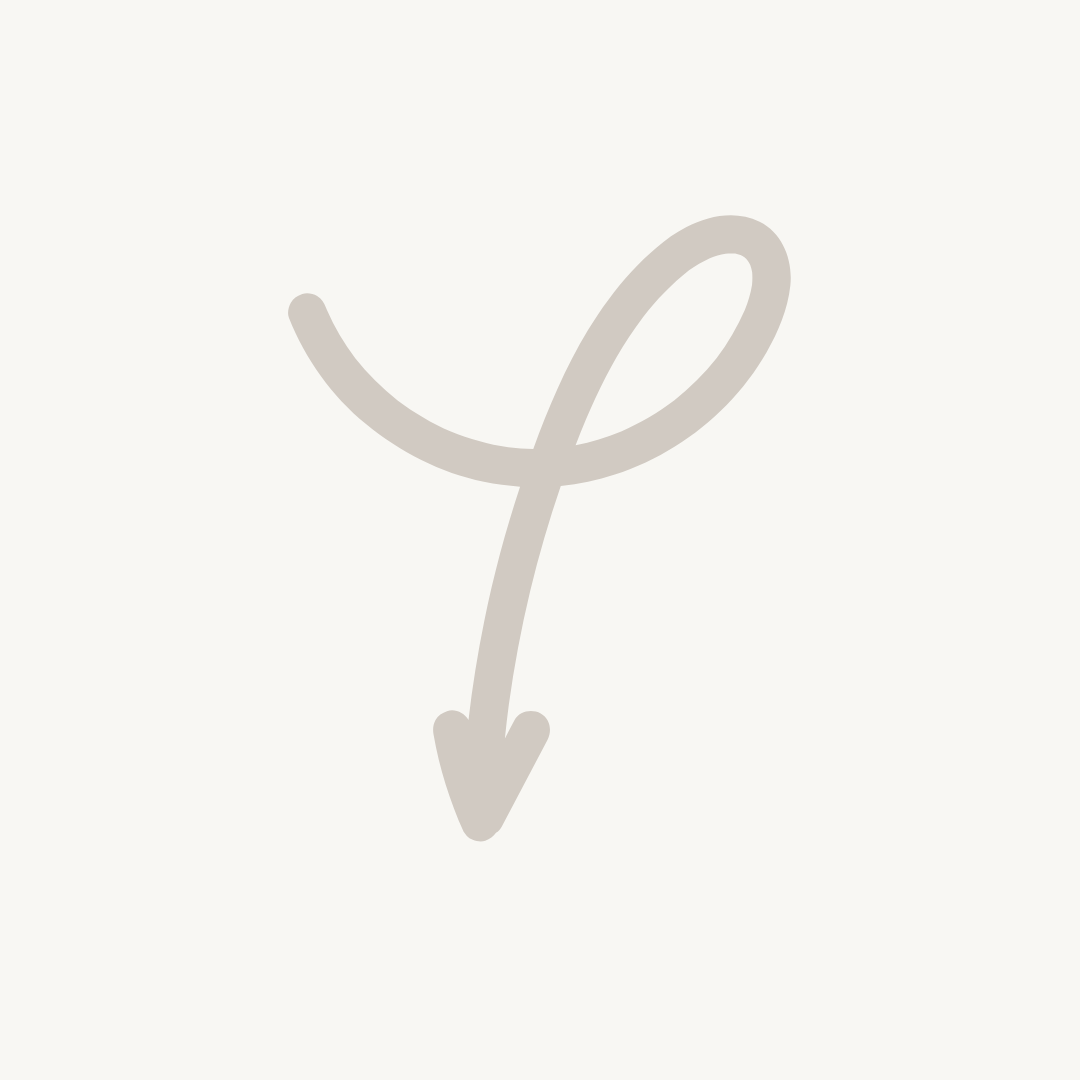 Follow @smallestlight on Instagram for more seasonal joy and creative marketing inspiration.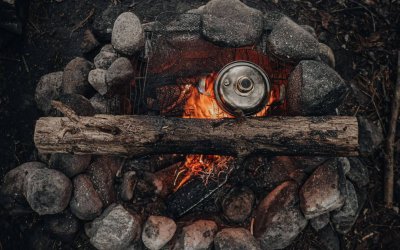 In this part of the world, our natural environment looks pretty dormant and well…bleak. Despite outward appearances though, there is potent magic brewing underground, nature is just resting and preparing to begin a new cycle – and the same can be said for us too.
Underneath those extra layers and thermal socks…we are but waiting for our time to thrive again. The challenge is – how do we keep our inner fires burning in the meantime.
read more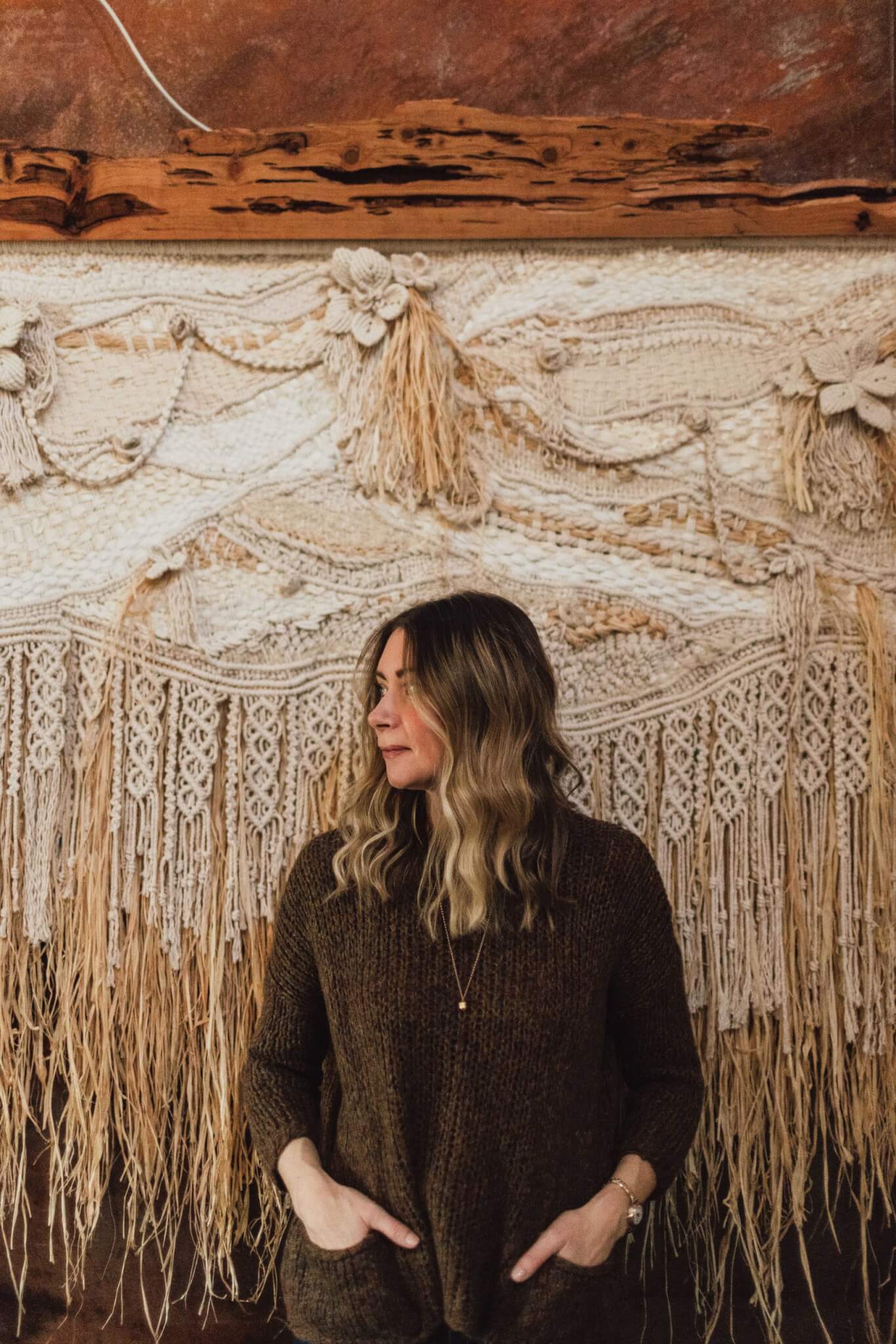 hello & welcome…
I'm Laura McMahon, home for me is the beautiful coast of South Wales, UK. I offer remote digital marketing services to small businesses and creatives seeking to share their unique brands online.
The Smallest Light began life as a natural home fragrance & candle store, with me juggling all the roles as the owner, chief maker, lead marketer, accountant, daily operations manager, sales team, and customer services department. I understand just how much passion, energy and hard work it takes to run your own business and I am here to support you…
While running my online store, I gathered five years of precious and hard-earned digital marketing knowledge, building a small creative business from the ground up. I understand what it takes to create a thoughtful online presence that not only attracts customers but still feels honest and true.
To deepen my knowledge I studied for a higher diploma in digital marketing, expanding on and amplifying my hands-on experience with theory and structure. This blend of expertise equips me with a unique skill set that I can draw on for your small business.
So, what else can I tell you? As you'll see in the blog, I love to write and create content around the theme of seasonal living. Aligning with our seasons is a concept sewn deeply into The Smallest Light as a brand and it continues to be an integral thread across the entire fabric of my creative work.
For bitesize seasonal joy in the every day, you can also follow me on Instagram and Pinterest too.
Get in Touch, I'd love to hear from you
For more information on any of my digital marketing services please either complete the form below or email hello@thesmallestlight.co.uk
Designed by SLS Creative for The Smallest Light – All content property of Laura McMahon all rights reserved